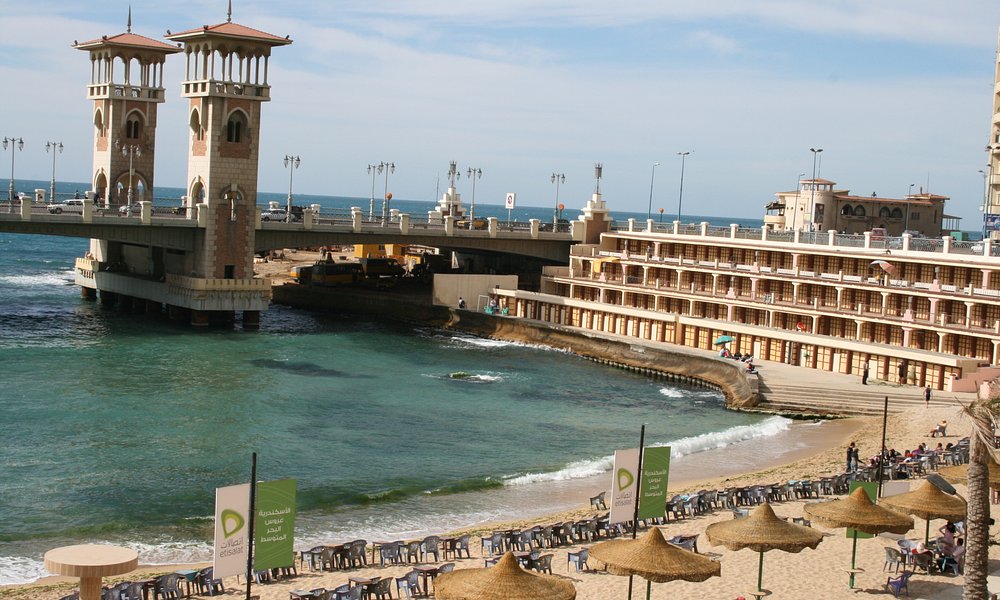 The head of the Egyptian Travel Agents Association (ETAA) in Alexandria, Ali El-Manasterly, said on Sunday that hotels in Alexandria and along the North Coast are reporting occupancy rates of just 35 to 40 percent.
He explained that the decline in occupancy is likely due to fears of a second wave of coronavirus causing travelers and event planners to cancel or postpone their plans.
In a statement to Al-Masry Al-Youm, Manasterly added that these rates apply to the 35 hotels in the area that have a license to operate amid the pandemic.
35 to 40 percent is weak compared to what hotels were reporting in the past few months, Manasterly said.
He is hopeful for an increase in occupancy, stating that one is possible if case numbers decline and health conditions improve across the country.
Occupancy rates in the Red Sea resort town of Hurghada have also experienced a decline, with hotels reporting occupancy rates of between 15 and 20 percent, leading to partial closures.
Egypt's tourism sector, accounting for approximately 12 percent of the country's economy, has experienced significant decline in recent months due to the coronavirus outbreak.
After a months-long hiatus beginning in March intended to curb the spread of the virus, Egypt resumed flights and tourism on July 1, adding strict precautionary measures to tourist sites and facilities.
Since reopening, the country has reported an uptick in tourism, but levels remain nowhere near their average numbers for the year.
Lockdowns in countries such as the UK and Greece have further contributed to the slump, as Egypt receives thousands of tourists from these countries each year.
Beginning September 1, all local and foreign passengers entering Egypt are required to provide authorities with a negative PCR test for the virus within 72 hours of arrival.
Edited translation from Al-Masry Al-Youm