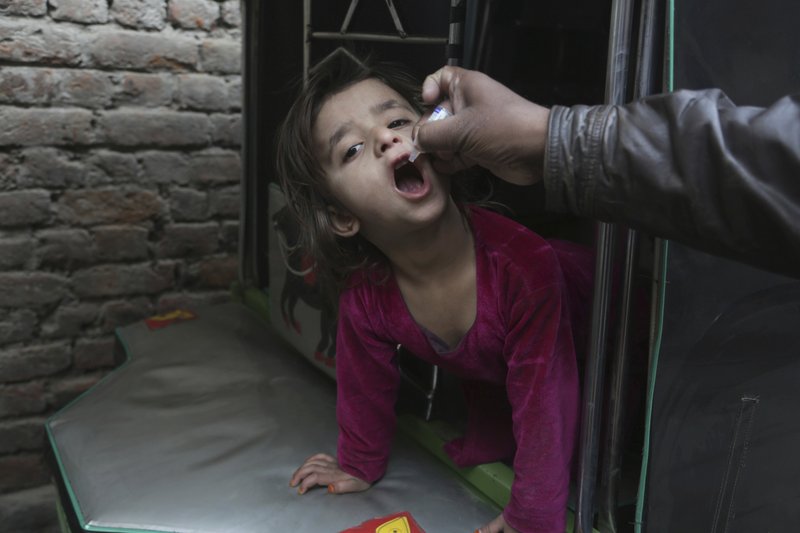 Rumors have spread recently that a large percentage of Egyptians would not catch the novel coronavirus thanks to a compulsory childhood vaccination program against tuberculosis.
The Egyptian government included the tuberculosis vaccination 50 years ago, as part of a compulsory vaccination program that strengthened the respiratory system for children.
Sehtak Bedenyah, an online portal that publishes health articles, interviewed specialist doctors on the subject.
The President's Adviser on Health and Prevention Affairs and Professor of Chest Diseases Mohamed Awad Taj Eddin said that this was mere speculation, and that so far no drug treating the virus has been discovered.
He stressed that social distancing is critical to ending the chain of virus transmission, as each infected person can infect between three and four other people.
The Infectious Diseases Officer at the WHO's office in Egypt, Doctor Alaa Hashish, also confirmed that the effects of tuberculosis vaccination against coronavirus remains an unproven theory that has yet to be studied.
And Essam al-Maghazy, Consultant Chest Diseases and Head of the Tuberculosis and Chest Diseases Association in Cairo, said that a number of countries around the world were currently conducting experiments on the BCG tuberculosis vaccine to verify whether it strengthens the immune system against coronavirus.
He explained how the vaccine was able to reduce death rates by protecting the human body from tuberculosis and other lung diseases.

Tuberculosis is a contagious disease caused by the tuberculosis microbe that often targets the lungs. It can affect other parts of the body, such as the lymph nodes, bones, urinary and reproductive system.
Tuberculosis in particular harms society's productive 15 to 44-year-old group, thereby impacting the national economy. Left untreated, an infected person can transmit the disease to between 10 and 15 people a year, Maghazy said.
Egypt, he said, has achieved remarkable success in tuberculosis control with the incidence of infection having fallen from 34 cases per 100,000 people in 1990 to 12 cases, equal to approximately 14,000 patients annually.
He added that the tuberculosis vaccine is among the list of mandatory vaccines and is given shortly after birth.
As the treatment success rate for tuberculosis patients now stands at 87 percent, Maghazy said this gives hope the disease can be eradicated once and for all in Egypt.