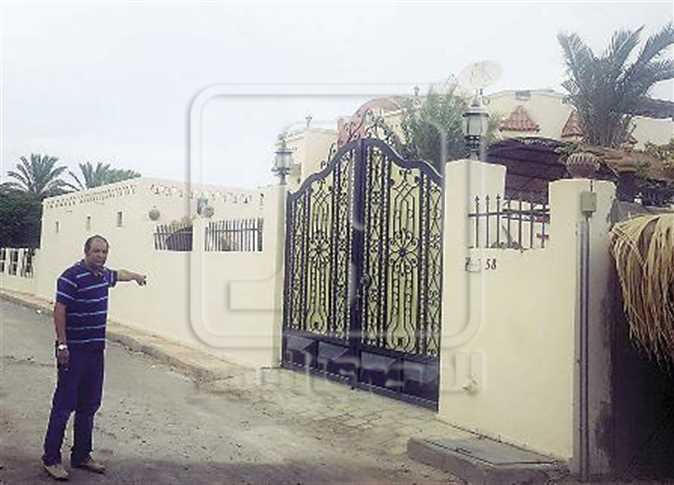 An Egyptian man and his Irish wife were found dead from drowning, in the villa swimming pool in Hurghada. Preliminary investigations of the case revealed, the couple committed suicide to "discover the other world."
The bodies of the couple were found early morning Friday by the owner of the villa, who was out of the city for the week, and discovered the two upon his return. The man immediately notified police.
CCTV records showed the couple tied themselves to an iron weight and threw themselves into the pool.
The deceased documented the incident with a camera, set-up by the middle of the swimming pool.
According to the investigation, they agreed to discover the "other world" and thus decided to commit suicide, so they could live there together.
The police searched the villa and found their personal belongings, a laptop containing videos of the deceased preparing for the suicide, and a message for the husband.
The message said: "Dear my soul, this is your last night in this world, and the next day in this world you will be an angle in heaven."
The message also included phrases that talked about their souls not being happy on earth, and that they had decided to leave to happiness and baptize themselves in another eternal life.