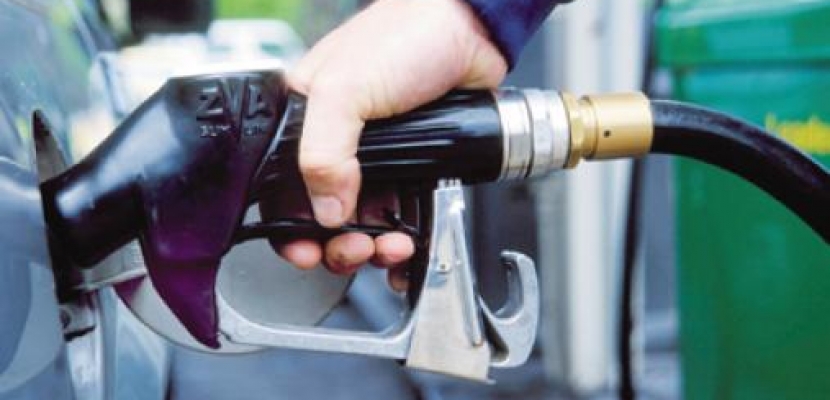 Old Cairo Misdemeanor Court acquitted TV anchor Mona al-Iraqi at the al-Mehwar channel for engaging in "blatant behavior," broadcasting false news, and defaming Egyptian men during her coverage of a rape case on her show "Entebah" (Attention) in February.
A lawyer issued a lawsuit against the host after she had allegedly used inappropriate words when describing men, claiming that their behavior is solely driven by their sex drive. The lawyer said that Iraqi's remarks were offensive to both Egyptian men and women.
The lawyer added that Iraqi's comments also encourage women to take vengeance against men, while also pointing out that the General Association for Media and the al-Mehwar TV channel suspended Iraqi from her work after her remarks.
In 2015, Iraqi was sentenced to six months in prison with a LE10,000 bail over charges of "defamation" and broadcasting false news for filming a bathhouse raid in December 2014 where homosexual men allegedly gathered. In January 2016 the verdict was cancelled.
Edited translation from Al-Masry Al-Youm