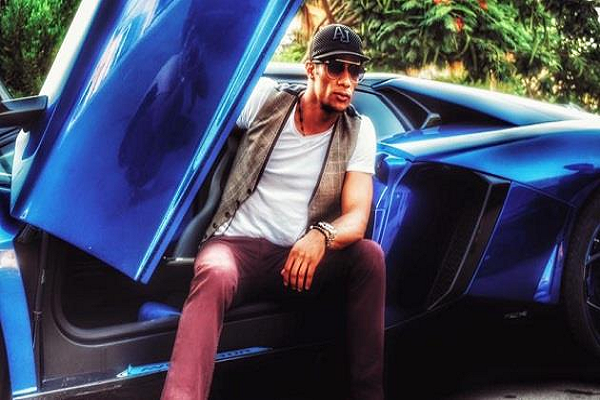 The Dokki Misdemeanor Court has affirmed the suspended six-month jail sentence for Egyptian actor Mohamed Ramadan and the payment of a LE 10,001 fine over charges of insulting General Manager of MBC Misr Channel Mohammed Abd al Metaal.
The court also judged with the payment of LE 10,001 as temporary civil compensation in favor of Abdel Metaal.
Abd al-Metaal's lawyer Ashraf Abdel Aziz said that Ramadan posted a video on social media in 2018 describing Abdel Metaal as a "liar" and denying that he had signed contracts or received money from Abdel Metaal to show his last TV series "Nesr al-Saeed" in Ramadan 2018.
Abdel Aziz asked for the imposition of punishments stipulated by articles No. 171, 188, 306, 307 and 308 in the penal code on Ramadan.
Edited translation from Al-Masry Al-Youm