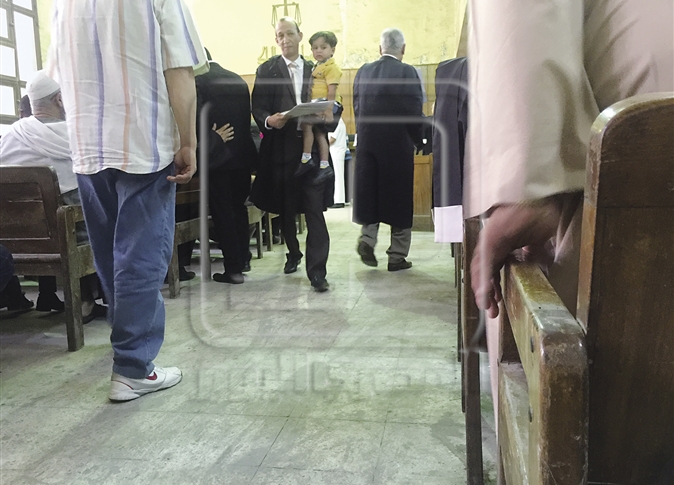 New Cairo Misdemeanors Court on Tuesday cleared a three-year-old child from charges of theft and resisting arrest.
The court ruling yesterday is the sixth for Ziad Hassan Qenawy, who faces 17 lawsuits with the same charges across Cairo, according to his lawyer Mahmoud al-Shennawy.
The details of the incident date back to September 19, 2015, when security officials of Maadi quarry tried to stock a truck loaded with sand, seeking to check the truck's permits to remove sand.
According to the report filed with the police by the quarry officials, the driver didn't abide by their order to stop, fleeing the scene.
Using the vehicle's registration number, the police learned from the traffic department that the owner was someone called Ziad Hassan Qenawy. However, their information did not show that the owner was a two-year-old boy.
The case filed with the police accused the owner of the truck of stealing sand from the quarry and exposing quarry officials to danger while fleeing the scene.
Shennawy told Al-Masry Al-Youm that several verdicts against the kid were issued in absentia during a previous court session, with a total sentence of four years in prison.
The lawyer said that the child cannot be held liable for any criminal activities due to his age.