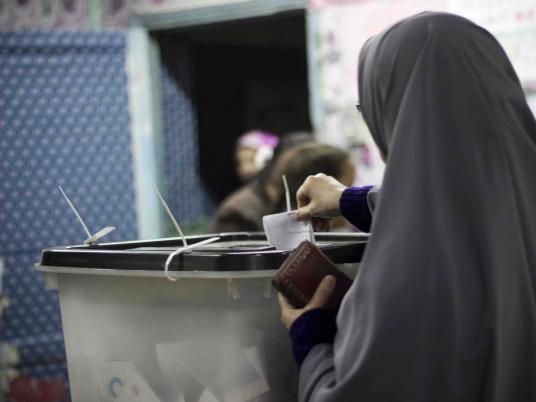 The Cairo Administrative Court at the State Council on Tuesday will begin reviewing over 50 lawsuits from across the country challenging the legitimacy of the vote on Egypt's new constitution, which ended on Saturday.


Plaintiffs are demanding that the announcement of the final results, scheduled for this evening, be postponed. They claim that voting was marred by several violations, including inadequate judicial supervision because of many judged boycotting the poll. Petitioners said this resulted in several polling stations being merged, causing overcrowding that prevented thousands of voters from casting their ballots.

Former MP Youssef al-Badry and Lawyers Syndicate member Sabry Etman had filed a lawsuit at the Kafr al-Sheikh Administrative Court against President Mohamed Morsy's invitation to vote on the new charter. They said the process, conducted over two days, violated Article 60 of the March 2011 Constitutional Declaration, which stipulated a one-day poll.



Edited translation from Al-Masry Al-Youm Website