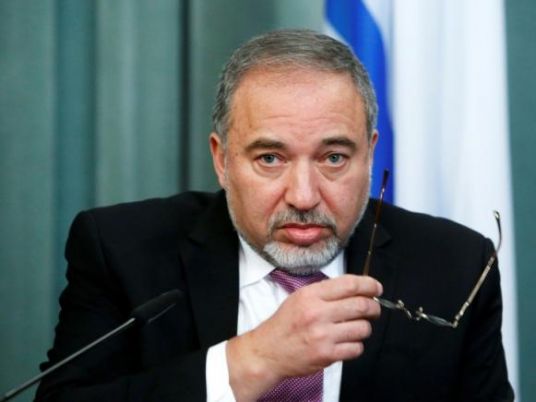 The Court of Urgent Matters Court ruled Monday it has no competence to decide on a lawsuit demanding Israel be labeled a terrorist entity, according to a judicial source.
The source said upon anonymity that the lawsuit was filed against the president of the republic, the prime minister, the justice minister and the foreign minister and demanded they declare Israel a terrorist entity.
The lawsuit referred to the brutal assault of Israel on the Arab world, in violation of all international laws and conventions.
It added that Israel sponsors, practices and incites terrorism.
The ruling is the second of its kind since April 16, 2014 when the same court ruled it was incompetent to decide on a claim demanding Israel be considered a terrorist entity and demanding to shut down its headquarters in Cairo.
Edited translation from Anadolou Agency