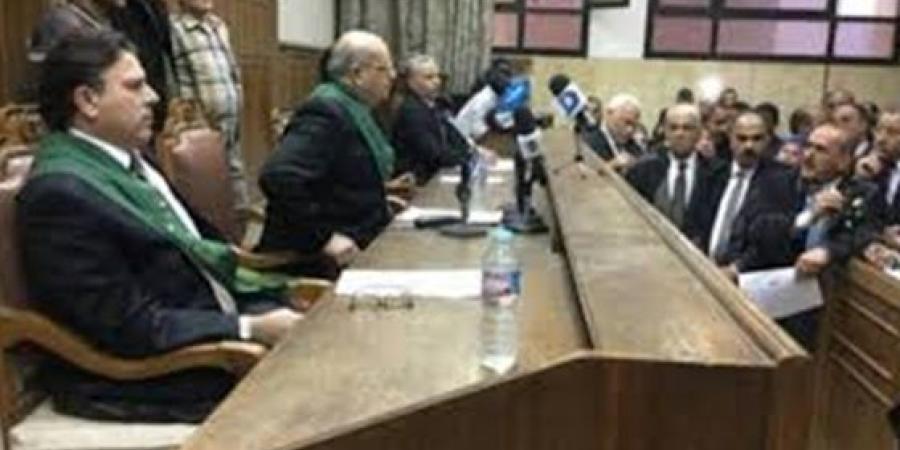 The Cairo Court of Cassation rejected on Thursday appeals against a death sentence made by three defendants found guilty of assassinating the son of the Chief of the Cairo Appeal Court, Mohammed Mahmoud al-Sayed al-Marly, in Mansoura, September 2014.
In July 2016, the Mansoura Criminal Court initially sentenced to death the three defendants – who were found to be members of the criminalized Muslim Brotherhood (MB) group – Ahmed Maher Hindawi, Abdel Hamid Abdel Fattah Metwally, and al-Moataz Bellah Ghanem, in addition to two other persons in absentia.
The Public Prosecution referred the five MB elements to the criminal court for various charges considered to be a violation of of the provisions of the 2014 Constitution, including, including intentionally killing Marly, membership of a criminalized group, and obstructing state institutions and authorities from carrying out their job.
On top of this, they were found guilty of disrupting public order, assaulting the personal freedom of citizens, threatening the safety and security of society, and possessing unlicensed firearms and ammunition.
Edited translation from Al-Masry Al-Youm