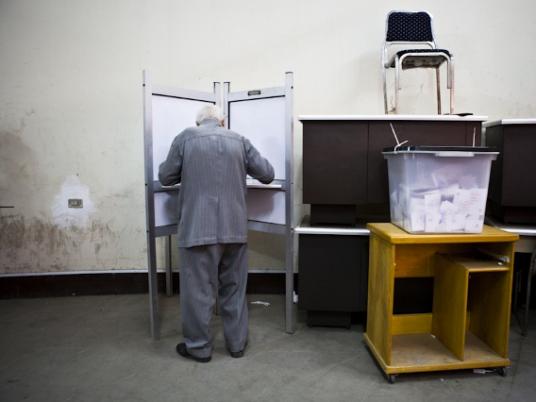 The Cairo Administrative Court on Tuesday would review around 50 lawsuits calling for the cancellation of the constitutional referendum results.
The administrative courts in several governorates had referred lawsuits to the Cairo court, as it had reviewed similar cases last week and postponed them to Tuesday. Fareed Nazeeh, the court head, would review them and issue one ruling as they are related to the same issue.
The lawsuits allege that the voting process was plagued by violations including inadequate judicial oversight and overcrowded polling stations, which prevented thousands of voters from casting their ballots.
The suits further claim that holding the referendum over two days was also unlawful, as the unofficial announcement of the first stage's results affected voters in the 17 governorates that voted in the second stage.
One-third of voters, according to the lawsuits, were unable to cast their ballots, indicating intentions to achieve a particular result.
Edited translation from Al-Masry Al-Youm