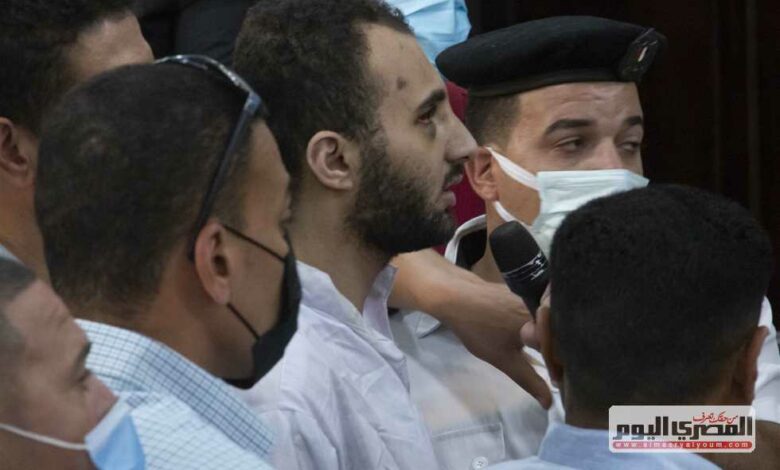 On Thursday, the Court of Cassation rejected the appeal of the murderer of the Mansoura University student.
The defendant Mohamed Adel slaughtered his colleague using a bladed weapon in front of the university gate in Daqahliya Governorate earlier in 2022.
The court's decision makes the death sentence final and irrevocable.
Adel did not attend the court session, as well as his family and the victim's family.
The Court of Cassation witnessed tight security measures during proceedings. 
The Public Prosecutor referred, on June 22, Adel to the Criminal Court, over premeditated murder.
The referral decision came 48 hours after the incident.
The crime occurred, on June 20, after the victim turned down his marriage request.