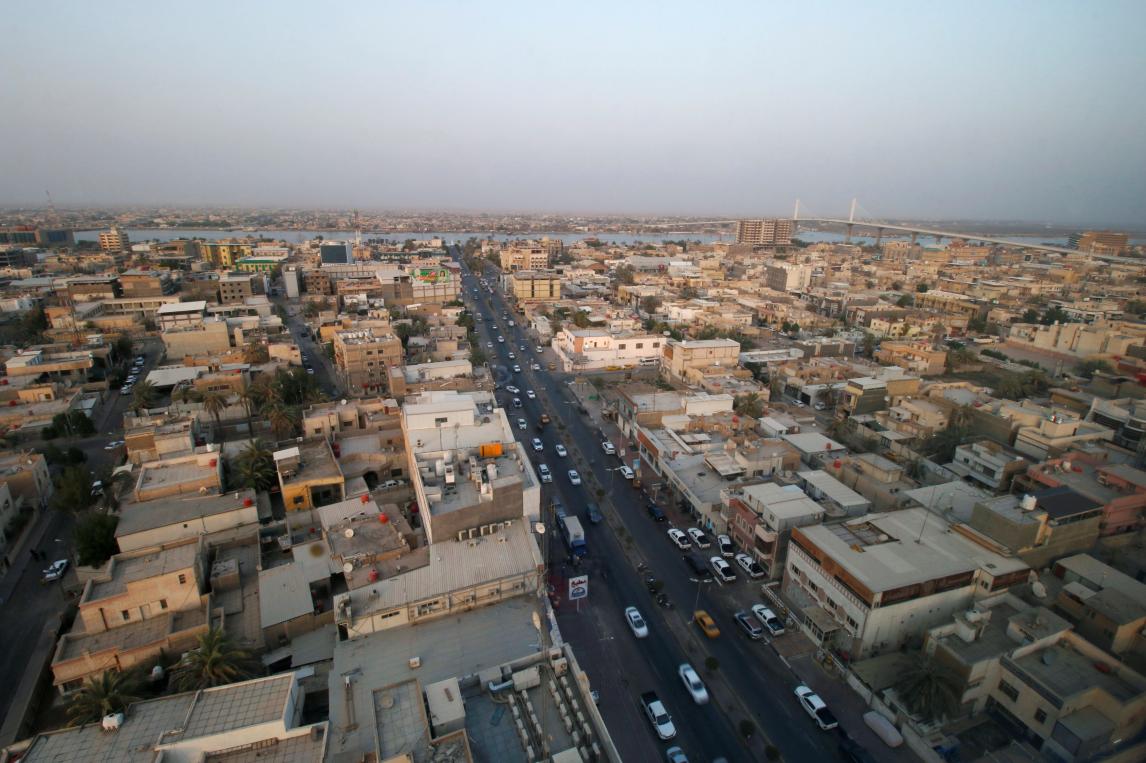 The Cairo Court of Appeal set, on Thursday, 7 June to start the trial of nine defendants, including three German archaeologists, before the Giza Criminal Court over charges of seizing and facilitating the seizure of samples and artifacts from the Giza Pyramids and smuggling them abroad in April 2013.
The prosecution argues that the guards, the owner of a tour company, and the antiquities inspectors enabled the three German defendants to climb to the interior rooms of the pyramids, although they did not have permits. The German archaeologists were in possession of cameras and sharp tools in violation of the rules which prevent the possession of such equipment at the pyramids.
According to investigators as well, the German defendants smuggled the samples and artifacts they took from the archaeological site out of Egypt and claimed to have conducted studies which showed that the Great Pyramids were built before the advent of ancient Egyptians.
The prosecution also claims that the German archaeologists argued ancient Egyptians did not build the pyramids as a means of merely harming Egypt's interests.
A report prepared by a specialized technical committee mentioned that traces of recent drilling and crevices were found in the interior rooms of the pyramids and the ancient cemetery, which were visited by the German archaeologists.
The Egyptian defendants denied during interrogations they cooperated with the German defendants or facilitated their access to the areaological site.
Investigations confirmed the incident upon which the prosecutor ordered the detention of the defendants 15 days pending investigation. German defendants will be tried in absentia as they are outside Egypt.
The detectives submitted videos to the prosecutor allegedly published on the Internet and taken by the German defendants themselves while drilling and sampling at the archaeological site as evidence.
Edited translation from Al-Masry Al-Youm