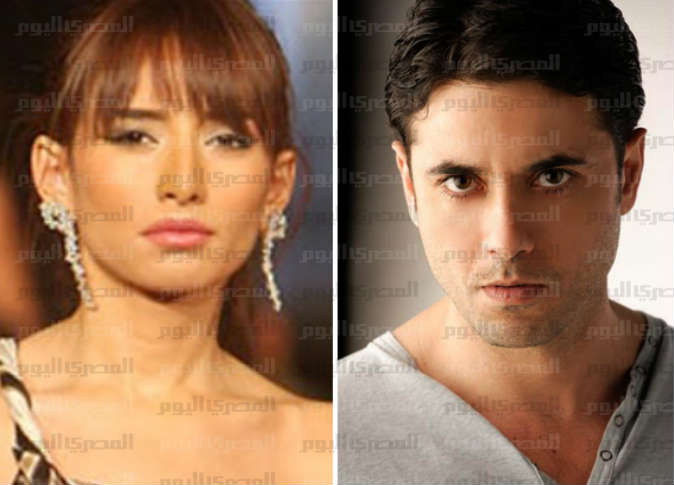 The Nasr City Family Court obliged actor Ahmed Ezz to pay LE30,000 a month to support  his twin children from actress Zeina.
Zeina filed a lawsuit against Ezz requesting an increase in monthly expenses for their twins Zein Eddin and Ezz Eddin from LE20,000, in accordance to an earlier ruling by the family court, to LE30,000.
A judicial source told al-Watan news website that the law gives Ezz the right to appeal the sentence within 40 days.
In previous sessions, the court listened to Ezz's lawyer Omar Abdel Rahman, who filed a request to decrease the monthly support, submitting documents that stated Zeina had traveled outside the country with her children more than four times during the year, proving that the expenses Ezz paid fully covered their needs and didn't require an increase.
He added that his client's financial burdens increased after Zeina received a tuition fee of £29,000 for her two children, and requested instead a reduction for the expenses and not an increase.