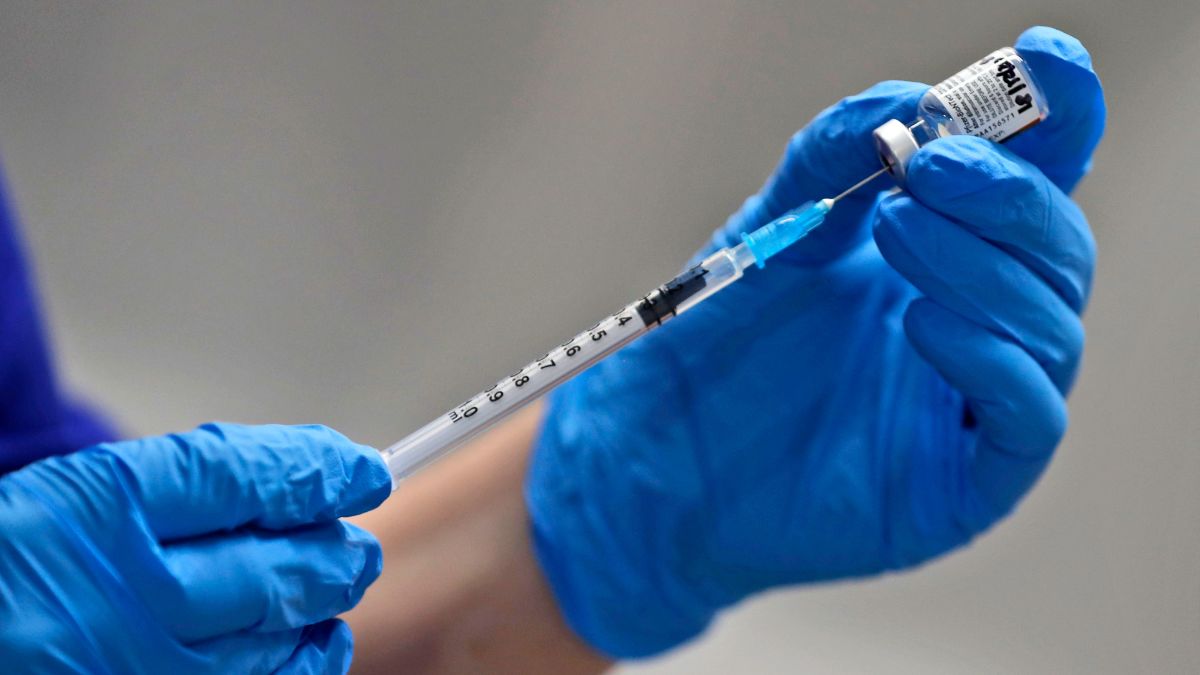 Internal medicine consultant, infection control specialist and serology expert Mostafa Mohamady spoke with Al-Masry Al-Youm about the COVID-19 vaccine and its possible side effects.
Before getting the vaccine, there is no need to fast or take any special medicine, such as anticoagulants, aspirin, or analgesics to prevent any complications, he said.
Mohamady added that you do not have to do any tests before vaccination, even if you suspect you are infected with the virus, as long as you do not show any symptoms at the time of vaccination.
After vaccination, some side effects may appear, he said, such as pain or redness at the injection site, a fever, fatigue, tremors, or muscle pain.
The symptoms might appear up to three days after vaccination, and should disappear within one or two days.
Mohamady said that if symptoms persist for more than three days, consult a doctor, as you may have been infected before receiving the vaccine, which requires isolation.
He stressed the need for the person receiving the vaccine to continue abiding by precautionary measures until herd immunity is reached.
According to Mohamady, there is no reason to self-isolate after receiving the vaccine, as the vaccine will not infect you with the virus and make you contagious.
Mohamady finished by stating that vaccination during this period is no longer a luxury, and that people can now choose to either receive the vaccine or prepare to be infected with the virus.
Edited translation from Al-Masry Al-Youm