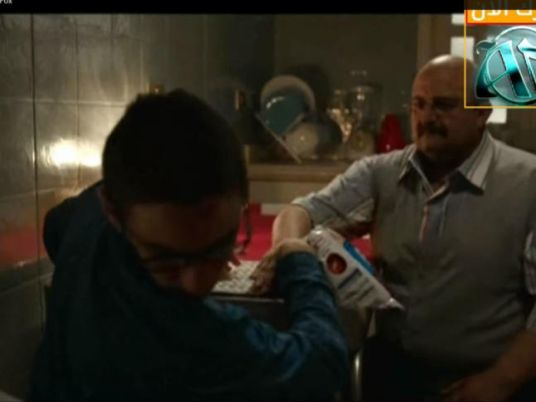 Egypt's Consumer Protection Agency (CPA) has suspended a TV advertisement for Fox potato Chips which recently aired, claiming it incites violence against children and encourages inappropriate values, according to a press statement.
The statement added that the decision came after numerous complaints were made and a notification was received from the Social Solidarity Ministry on the same issue.
"After checking the advertisement, it was found that it incites hatred and physical violence by encouraging parents to beat their sons. Moreover it violated the rights of children," the statement read.
The CPA has considered the advertisement a violation of the decree for the specification standards 484 for the year 2005.
The 32-second advertisement featured a father slapping his son after telling him that Fox chips enabled him to see the future.