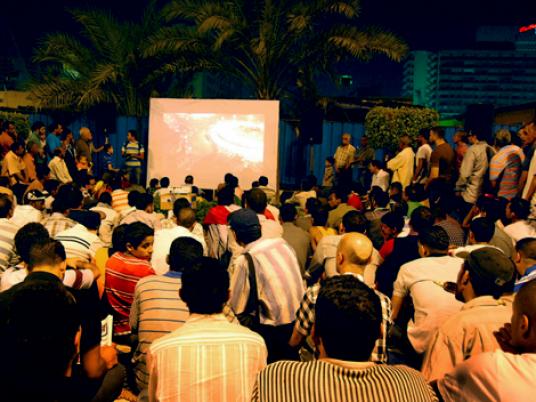 Minister of Culture Gaber Asfour is forming a higher committee for the protection of creativity to decide on controversial works of art before licensing them for cinema viewing.
He is also forming a committee to determine viewing age categories, train personnel and define the relationship between censorship and television works.
This came during a meeting to restructure and develop the Censorship Authority in order to suit social and political variables.
The head of the Censorship Authority, Ahmed Awad, had resigned in protest of the decision of Prime Minister Ibrahim Mehleb to ban the screening of the film "Halawet Roh" because of certain scenes some viewers deemed inappropriate.
Edited translation from Al-Masry Al-Youm