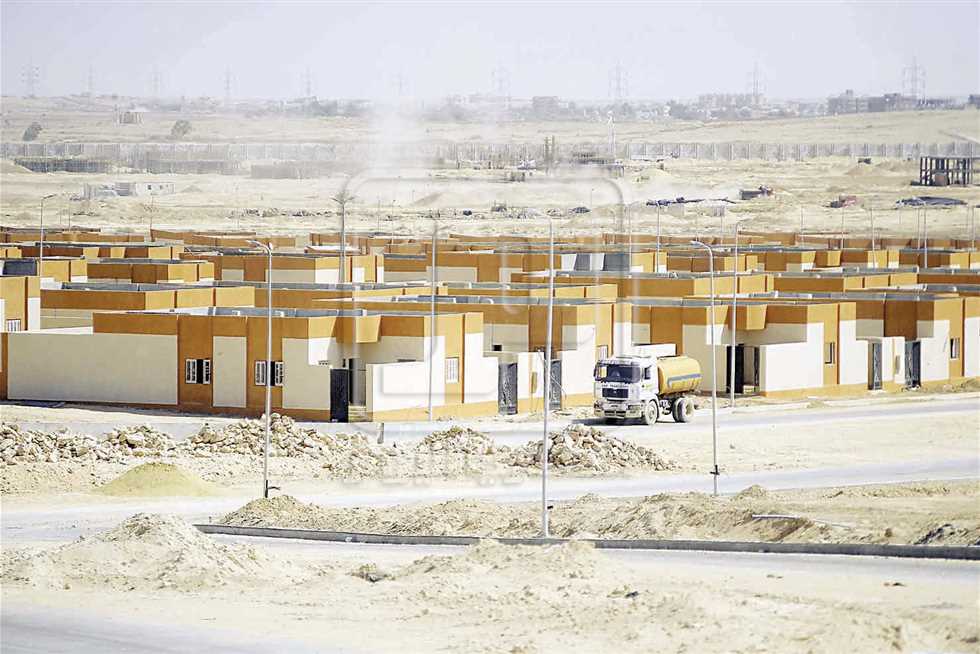 Alexei Likhachev, the Chief Executive Officer of the Russian state nuclear corporation Rosatom, said on Wednesday that construction work at the Egypt's al-Dabaa nuclear power plant can provisionally start in 2020.
"If we proceed from the schedule initiated by presidents (of Russia and Egypt) on December 11, this will provisionally take place in 2020," Likhachev told Russian state news agency Tass.
Onsite preparatory work has already been underway, the top manager added.
Russian President Vladimir Putin signed a contract with Egyptian President Abdel Fattah al-Sisi in  December to commence the construction of the Dabaa nuclear plant.
The contract was also signed by Egypt's Minister of Electricity, Mahmoud Shaker, and Likhachev.
Rosatom also said the plant, Egypt's first, would be built at Dabaa in the north of the country and is expected to be completed by 2022.
Russia will loan Egypt $25 billion to finance building and operating the plant. Egypt will pay an interest rate of 3 percent annually. Installment payments will begin on October 15, 2029.
Edited translation from Al-Masry Al-Youm