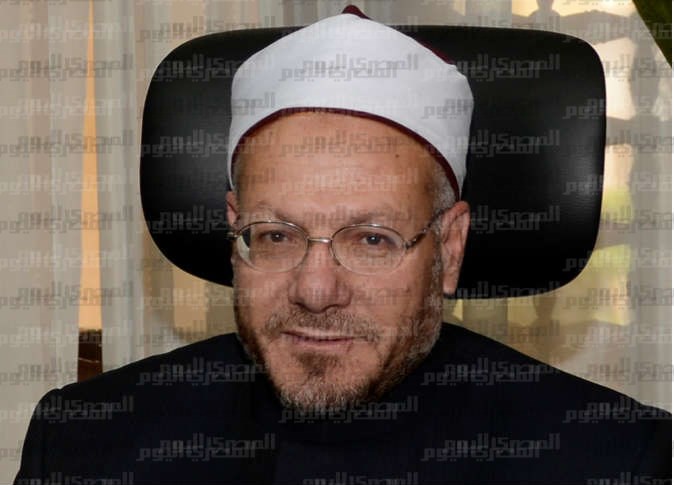 The Dar al-Ifta said what IS has achieved will ignite a war between all takfiri organizations, especially between the supporters of IS and those of Al-Qaeda.
According to Dar al-Ifta, once the military operations of the coalition forces end, the war will turn from one against terrorism to one between terrorists, as has happened in Afghanistan.
In the group's report on the causes of conflict between takfiri organizations, which relied on an analysis of 90 hours of audio recordings of speeches by leaders of those organizations and on literature they have posted on their websites, the conflict began in Syria when IS defected from Al-Qaeda and declared the Islamic State, which Ayman al-Zawahiri has rejected. additionally, the pro-Qaeda Al-Nusra Front said IS is an aggressive group that must be fought, while IS called Al-Nusra a traitor.
Edited translation from Al-Masry Al-Youm