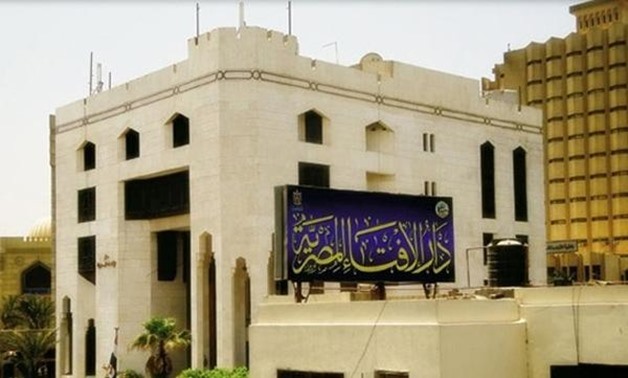 Egypt's Dar Al-Ifta's Observatory Department has launched a World Council specializing in solving the problems of and bringing together Muslim minorities all around the world, according to Egypt Today.
The move comes at a time when Muslim minorities abroad face difficulties especially with the rise of Islamophobia. The "The International Council of Muslim Minorities'" headquarters will be located in Abu Dhabi.
A conference will take place in Abu Dhabi on May 8 and 9, 2018 where a council will convene including representatives of Muslims from around the world. The conference will discuss the details of the entity and its future role. The council was created based on requests from several Muslim minorities. It will be tasked with duties that aim to concretize Muslim minority practices around the world, in addition to creating an international charter of the rights and freedom of practice for Muslim minorities, according to Mohamed Rl-Bashary, vice president of the council.
The Muslim minority observatory department also aims to fight Islamophobia through finding creative ways to deliver Islam's message to different groups, through different media channels. It also aims to demolish any misunderstandings towards the religion. Not only that, but the observatory will also try to reach decision makers in different entities to create communication channels, in hopes of changing the way they view Islam and even encouraging them to help Muslims all around the world.
Hatred against Muslims experienced a sharp increase following the September 11, 2001 attacks against the World Trade Center in New York. After the outbreak of the Syrian war a decade later, which was accompanied by the rise of the terror group the Islamic State and the subsequent refugee flows to Europe, Islamophobia spread further. It can be expressed both through discrimination on the job and housing market as well as by more direct means, such as the use of verbal and physical violence against Muslims.
Dar Al-Iftaa is an Egyptian institution that was created to represent Islam. It has become a beacon for Muslims not only in Egypt but around the world. It keeps contemporary Muslims in touch with their religious bases and tries to adapt Islam to contemporary life.