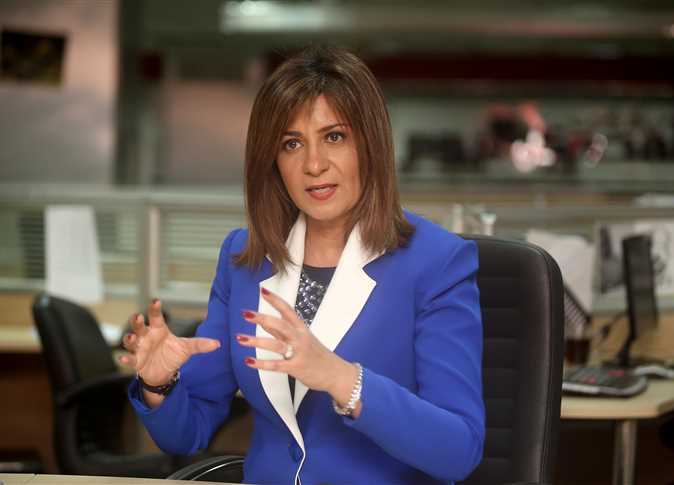 Egypt's Immigration and Expatriates Affairs Minister Nabila Makram said Monday that that all state institutions have the right to benefit from the database of Egyptian expatriates living abroad once it is completed, in order to serve public interest.
During the ninth meeting with the members of the National Committee formed by a decision of the Prime Minister to prepare the database, Makram said that this database will not be the reserved for one particular authority and it have protection and confidentiality.
She added that the current stage of the database's preparation is the most difficult important stage and needs more work, since the data of the Egyptians abroad is collected from different government agencies.
Makram noted the need to overcome all obstacles that may impede the flow of data between the concerned parties.
She added that she contacted the chairman of the pharmacists' syndicate to provide the National Committee with all Egyptian pharmacist data abroad, and he welcomed the move and ordered to hand data as soon as possible.
Makram said that the committee is contacting the Ministry of Higher Education, the National Elections Authority, the Central Agency for Public Mobilization and Statistics and various trade unions to obtain their own databases for Egyptians abroad.
Edited translation from Al-Masry Al-Youm