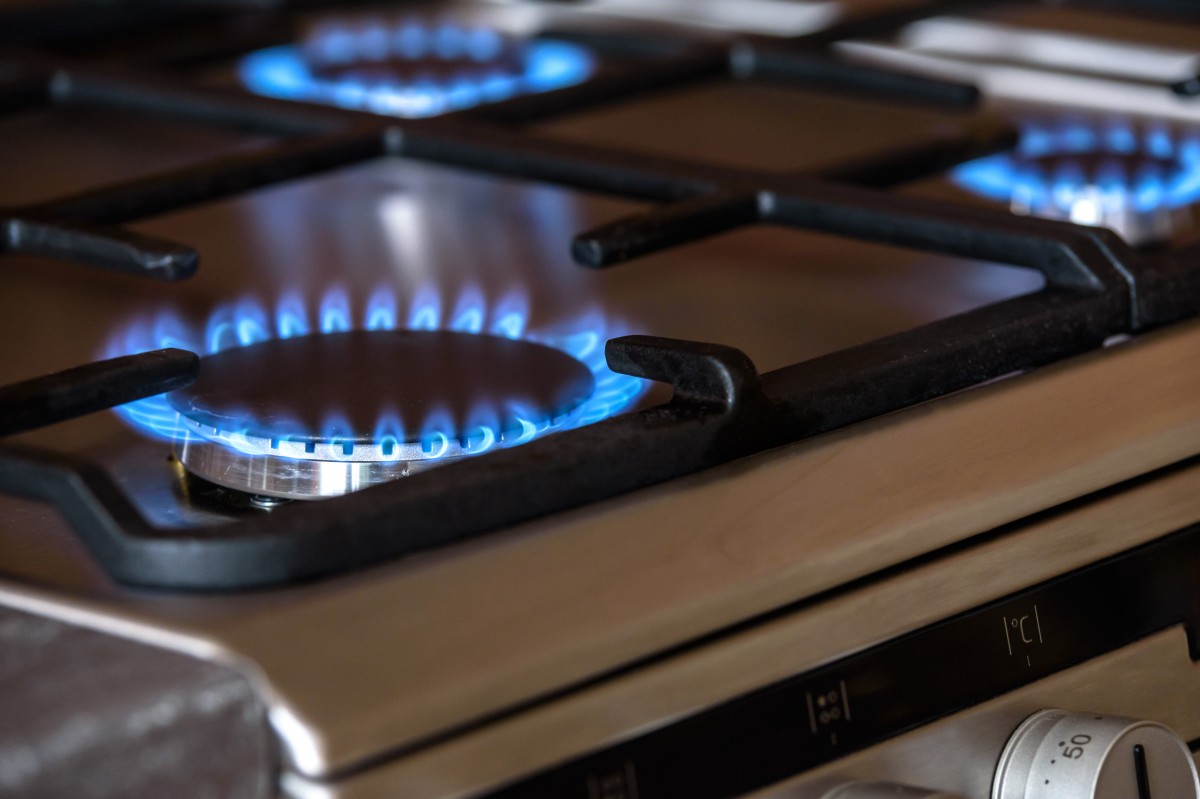 Deadly gas leaks have been behind the deaths of 15 Egyptians from three different governorates.
Among the deaths were five people from the same family who were found dead in their  home in Giza and another six from one family in al-Fayoum, according to Alshorouknews.
Additionally, two honeymoons in al-Fayoum and Dakahlia turned into funerals after the  newly wed couples passed away in their new homes.
According to reports, these fatal incidents are a result of Carbon Monoxide (CO) gas leakage. This gas is deadly due to its condensation in small areas like bathrooms which easily makes it reach the respiratory system, preventing oxygen from circulating in the blood.
Several statistics by National Center for Combating Poisons in 2017 stated that 700 people were poisoned by CO gas, 17 of which passed away in winter. These cases increase annually in fall and winter specifically.
The Alexandria Center for Poisons warned citizens on their Facebook page to take care while using any of their gas sources such as gas heaters and cookers.
The page lists advice such as leaving windows open while using gas heaters, not using cookers to warm houses, not using any electric sources if there is a gas leak and to check on cookers and gas heaters often.