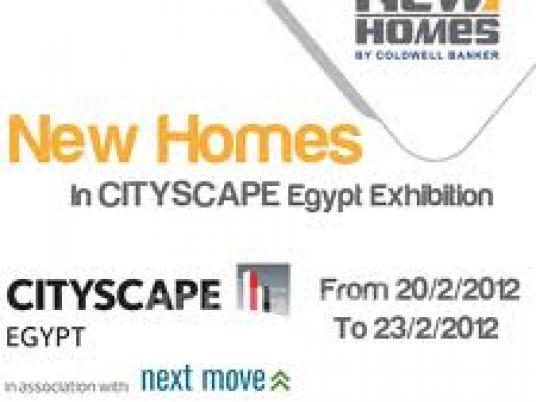 The Ministry of Health and Housing announced, on Monday, the death of three Egyptian pilgrims performing the traditional Hajj pilgrimage, raising the death toll of Egyptian pilgrims to 49 persons.
Many pilgrims have died due to fatigue and heart and respiratory failure during the Tashriq days – the days following the day of sacrifice- Dr Ahmed al-Ansari, Head of the Hajj Medical Mission, explained.
Ansari added that the mission coordinated with Saudi authorities to issue death certificates for the three dead pilgrims, 61 year-old Ibrahim Ibrahim Ahmed, Ibrahim Ibrahim Tantawy, from Dakahlia governorate, and 61 year-old Fahmi Mohamed al-Shafaei from Cairo governorate.
Pilgrims will return to Egypt starting from September 6 through the 22, by way of Jeddah city, and from September 6 to the 26 through al-Madina al-Monawara city, Egypt Air Company announced.
Edited Translation from Al-Masry Al-Youm