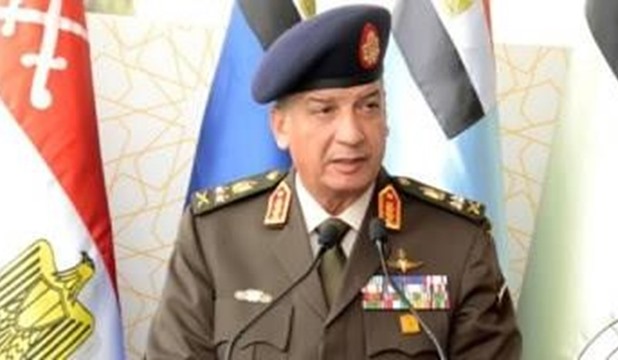 Minister of Defense and Military Production Mohamed Zaki left on Sunday for the United Arab Emirates accompanied by a high-level military delegation on a several days' visit to discuss military cooperation between the two countries.
Zaki is due to discuss with UAE military officials a number of issues of mutual concern.
Zaki's visit is part of efforts to strengthen military cooperation between Egypt and sisterly countries.