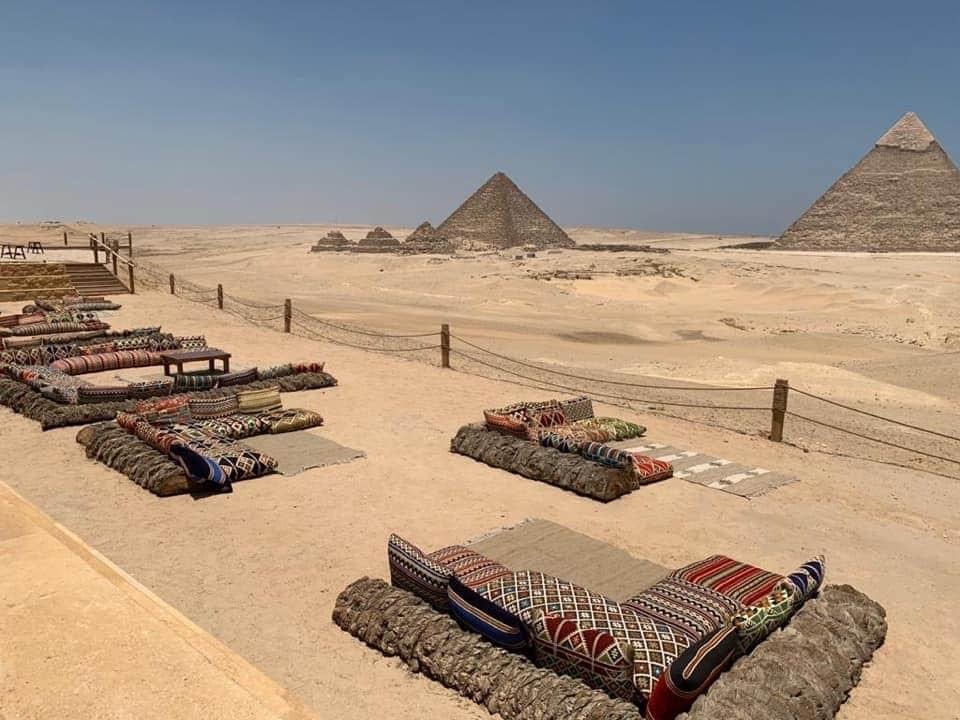 Under the title "Demand for Egypt Travel Is Growing," the American website, Travel Market Report, which specializes in tourism, said that Egypt is one of the most popular and famous tourist destinations that is witnessing an increasing demand for tourism.
The report reviewed the opinions of a number of owners of tourism companies and cruise ships.
According to the statistics of one of the major tourism companies, Egypt came as the second most popular tourist destination for its customers this year compared to previous years.
The executive vice president of an international cruise company, which launched its first floating hotel on the Nile last year, stated that there was a great demand for its cruises on the Nile, which prompted the company to plan to add a second floating hotel in 2024.
As for the reasons for the increased demand for Egypt, representatives of tourism companies explained that Egypt was an "ultimate bucket list destination" that allows tourists to fulfill all their desires during their trips, which distinguishes it from a number of other destinations, in addition to the fact that international air transport to Egypt currently enjoys great confidence and is regular.