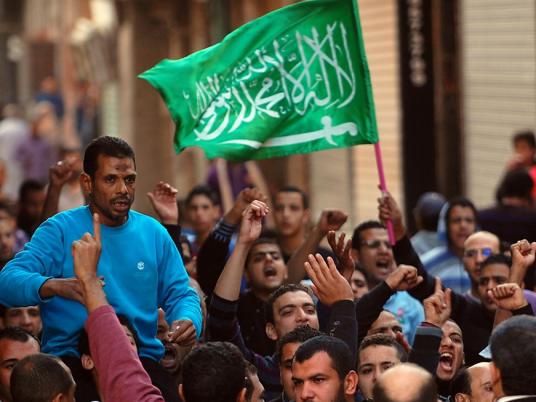 Demonstrators in front of the Supreme Constitutional Court prevented court head Maher al-Beheiry from entering on Sunday, as they blocked the gate in large numbers.
State-run news agency MENA quoted Beheiry as saying he had contacted the Cairo Security Directorate to report the incident.
Dozens of members of Islamist and Salafi movements have demonstrated in front of the SCC since 1 December, a day before a hearing was scheduled to consider the constitutionality of laws governing the election of the Shura Council and selection of members of the constitution-writing body.
On that day, protesters surrounded the court and its gates, preventing judges from entering and causing the court to suspend its cases indefinitely.
Edited translation from Al-Masry Al-Youm