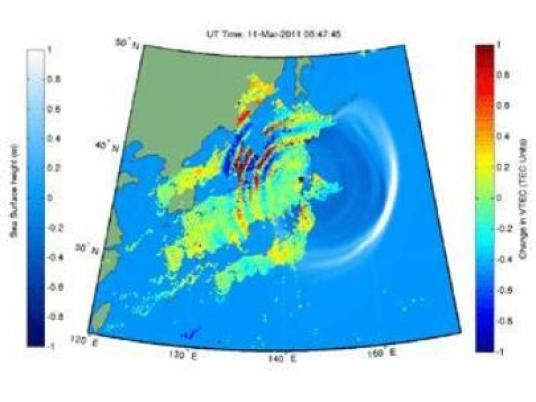 China Fashion Week wrapped up seven days of catwalk shows on Tuesday, showcasing an array of cool and colorful as well as slightly odd creations by designers seeking to make a mark among the label-conscious.
One of the hottest tickets of the week for autumn/winter 2015-2016 was for designer Hu Sheguang, whose fame soared last year when several models wearing his skyscraper heels stumbled on the catwalk.
High platform shoes remained part of Hu's collection this year as the designer paid tribute to his Inner Mongolian roots with grey quilt-like winter jackets decorated with dabs of colorful red and green floral prints once popular in China's northeast.
Models, who local media reports said included shirtless 79-year-old actor Wang Deshun, strutted down the catwalk in duvet-like designs and some wore floral face masks completely covering their faces, topped with small dark sunglasses.
"When everyone thinks of cotton padded jackets, they will think of memories from their childhood," Hu said, adding he wanted people to remember his designs.
He said many Chinese designers were looking for a way to incorporate their culture into their work.
"Everyone's searching and exploring for the most sophisticated way to elevate Chinese fashion to the highest level, how to do things with especially Chinese flavors … We can see lots of forward-looking designers who have their own ideas. I think things are developing in a good direction."
Local designers face stiff competition from global luxury brands such as Gucci, Prada and Louis Vuitton which have enjoyed success among the label-conscious Chinese, the top consumers of luxury goods worldwide.
"If you look at the sales in the Chinese market you can see that in the past it was always the products with logos that were selling the best," said Su Mang, Editor-in-Chief of Harper's Bazaar magazine in China.
"Now this kind of expenditure is gradually decreasing, everyone is advocating real fashion design and a more vibrant fashion wave, and this is currently diluting the logo."