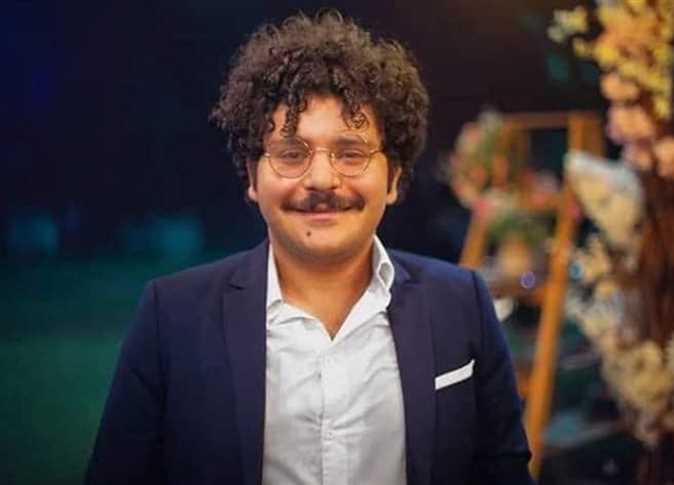 A statement from the Public Prosecution on Sunday denied that detained activist Patrick George Zaki suffered any abuse during interrogations.
Zaki denied being subjected to harm of any kind during his arrest, the statement stressed. The prosecution added that it also did not notice any injures on Zaki.
The Public Prosecution affirmed its commitment to duly apply the law and the constitution in investigations, appropriately detaining suspects whenever there are justifications for the detention.
Investigations are ongoing, the statement read, and there is already ample evidence against Zaki justifying his continued detention pending further investigations.
The prosecution urged all local and international agencies and media to adhere to the data  the prosecution issues regarding any investigations.
The statement further warned of rumors being spread from unreliable sources. The Public Prosecution stressed that it seeks only to reveal the truth, no matter what it may be.
Also on Sunday, the Mansoura Criminal Court turned down a new appeal to release the activist following the rejection of a similar appeal a day earlier from Zaki's attorneys.
Zaki was arrested by Egyptian authorities at the Cairo Airport following his return from Italy earlier in February, through a decision made by the Public Prosecution's office in Mansoura.
The Public Prosecution's Sunday statement said that the prosecution interrogated Zaki on February 8. Zaki said he had been arrested at the Cairo Airport following his arrival from Italy, where he studies, on February 7.
The prosecution ordered that investigations continue.
A researcher with the Egyptian Initiative for Personal Rights, Zaki was detained for 15 days pending investigations.
His charges include spreading false news, inciting demonstrations without obtaining a permit, encouraging the toppling of the regime, and managing and using an account on the internet to disturb public order and harm national security.
Edited translation from Al-Masry Al-Youm