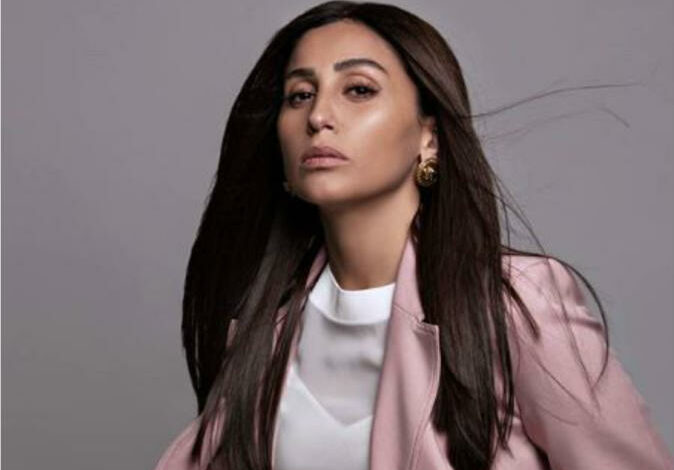 The crew behind the "Kamel al-Adad" (Complete) series has begun preparing for its second season for the 2024 Ramadan drama season, directed by Khaled al-Halafawi with Dina al-Sherbiny and Sherif Salama to star.
Filming will begin in November.
The show's first season featured a star-studded cast, including Ahmed Kamal, Aya Samaha, Ahmed Gamal Saeed, Jehan al-Shamasherji, Amr Gamal, and more.
It even saw actor Isad Younis return after a long hiatus.
Written by Yusser Taher and Rana Abul-Rish, "Kamel al-Adad" is a social comedy about Ahmed, a plastic surgeon, who meets Laila, the owner of a cosmetics project. They quickly get into a relationship, one complicated by their families, but they defy all odds to get married.