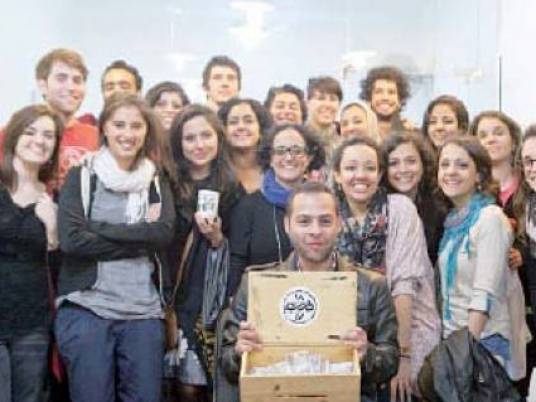 The total volume of trade exchange between Egypt and China reached US$11.6 billion in 2014, which represents an increase of 13.8 percent compared to 2013, according to the Egyptian Consul General in Shanghai Khaled Youssef.
Speaking on the occasion of the celebration of the July 23 revolution anniversary on Thursday, the Consul added that Egypt not only is a 90-million consumer market, but also a gateway to more than 1.6 billion consumers in the European Union, COMESA and the US.
Youssef announced that the consulate is organizing an Egyptian cultural event in Shanghai from 14 to 24 August, to promote tourism in Egypt.
Edited translation from Al-Masry Al-Youm