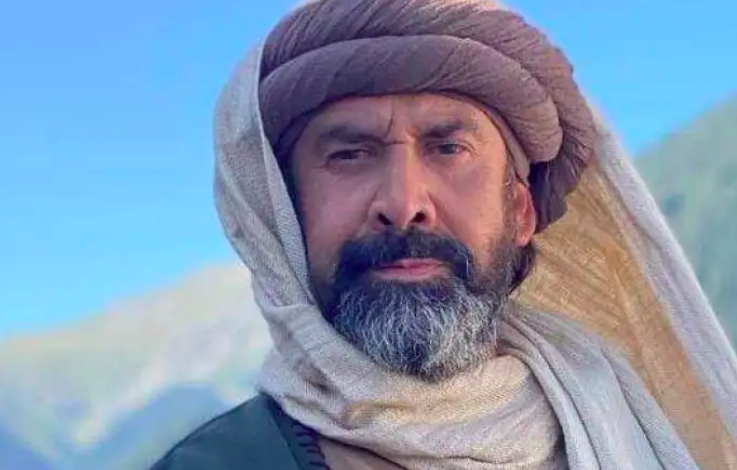 Director Peter Mimi announced that he is on the lookout for actors to play French roles in his upcoming series "Hashashin" (Assassins), set to premiere during the Ramadan 2024 season and featuring actor Karim Abdel-Aziz.
Mimi shared a poster of the series captioned with his request: "I need French roles in the series Assassins produced by Synergy. A strong man (40-45 years old), an old man (60-65 years old), an elderly male (30-35 years).
The series revolves around the character Hassan al-Sabah played by Abdel-Aziz, and a group of Assassins.
It is set in year 1000, the beginning of the seed of terrorism, and is scheduled to be filmed between Egypt and a number of Arab countries, with script and dialogue by Abdel-Rahim Kamal.
Abdel Aziz co-stars with Fathi Abdel-Wahab and Nicholas Moawad.
Abdel Aziz and Mimi last teamed up in the third season of the highly-acclaimed TV series "El Ekhteyar" (The Choice).