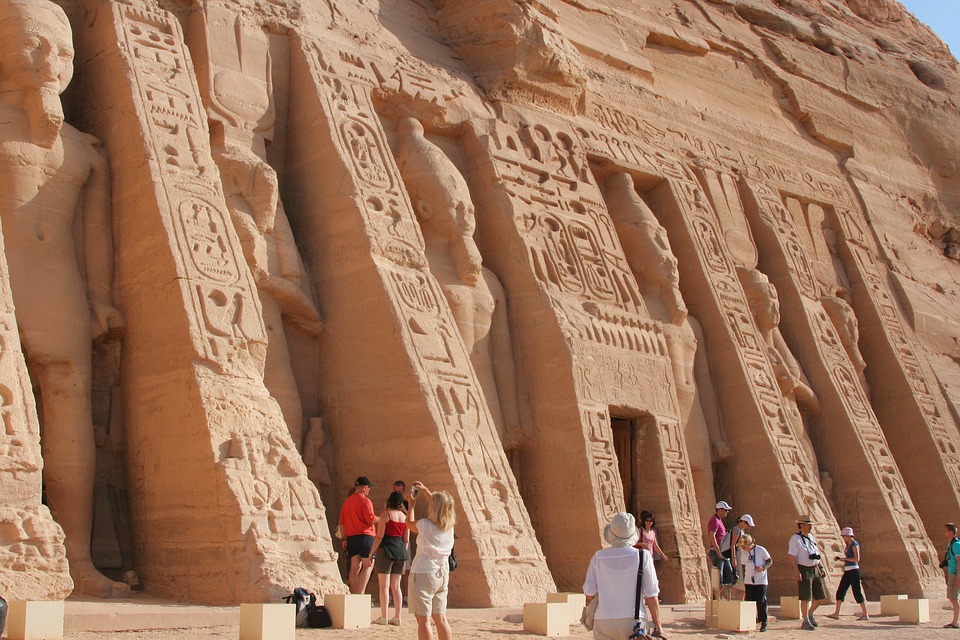 Disney Parks blog announced that Adventures by Disney Company added guided trips to Egypt to its programs in 2020, taking travelers on a "dream vacation" across Egypt's land, rivers and seas in a once-in-a-lifetime experience.
Itineraries are tailored to those keen to delve into pharaonic history. They offer a phenomenal tour that includes Giza's Great Pyramids, including access to the Grand Gallery, the King's Chamber, and the Sphinx.
Additionally, the tour will offer a privately guided visit to the highly-anticipated Egyptian Grand Museum that will open to the public in 2020, housing King Tut's spectacular collection. The itinerary also guarantees an in-depth excursion to the heart of old Cairo.
For those with archeology at heart, Disney will take its adventurers on a Nile cruise on which they will enjoy the temples of Luxor and Aswan and a wide array of monuments preserving Egypt's thousands of years of history.
For more adventurous travelers, Disney designates a three-day trip to Sharm el-Sheikh, taking adventurers on a Red Sea experience during which they will embrace diving and snorkeling and spend quality time in luxurious spas and pools. There will also be Bedouin nights featuring Egyptian heritage.
Adventures by Disney invites individuals for a glamorous immersion in Egypt's history, cuisine and breathtaking sites.