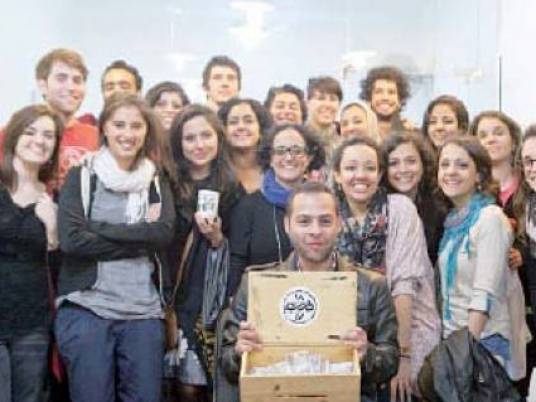 E-finance Company, responsible for the fuel smart cards project, is planning to begin the delivery of the cards to citizens starting 15 June, in accordance with the Cabinet decision.
The vice president of the business development department at the company, Ahmed Aboul Dahab, told Al-Masry Al-Youm that unlicensed vehicles, agricultural machinery, tuk-tuks, boats, nile cruise ships and tractors will use "emergency cards" until proper licenses are issued.
He added that emergency cards are available at all petrol stations across the country, with 5 cards for gasoline top-up and 5 for diesel fuel.
Ibrahim Sarhan, chairman of the company, has confirmed that the Ministry of Finance will announce the details of the card distribution plan next week, and that the personnel of over 3,000 petrol stations nationwide will receiev training regarding the implementation of the new system.
Eduted translation from Al-Masry Al-Youm