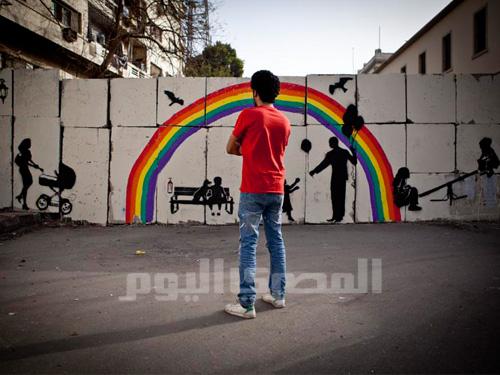 A conflict occured at Port Safaga yesterday when a cargo ship loaded with 27 tons of imported coal for the aluminum complex in Naga Hammadi took docking priority over a cruise ship.
The cruise ship "Berlin" was carrying hundreds of tourists and has been operating regularly for several months on the navigation line between the ports of Hurghada, Sharm al-Sheikh, Aqaba and Safaga.
The Red Sea Ports Authority decided to receive the coal ship and sent Berlin to Abu Tartour Port, dedicated to receiving ships carrying phosphate.
Berlin's ship captain threatened to suspend the ship's trips to the port over the incident.
The port officials asked the captain to head to Abu Tartour Port and transfer tourists back to the Safaga Port in inflatable Zodiac boats. The captain and security officials objected to the decision due to its risk on the tourists' lives.
Hurghada's tour guides syndicate chief Bashar Abu Taleb called for an urgent investigation into the incident, and considers what happened to be a violation to the agreement between tourism companies responsible for the Berlin ship and the Red Sea Ports Authority.
Edited translation from Al-Masry Al-Youm