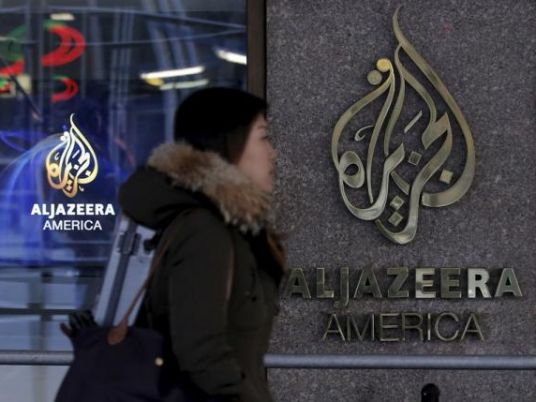 Doctors' Syndicate Chief Mohamed Nasr filed a report on Monday accusing the Al-Jazeera satellite TV channel of "fraud" for falsely attributing comments to him.
He said the channel hired someone to impersonate him and incite doctors to protest and take part in acts of violence.
In the report to Dokki police station, Nasr said he found comments on social media platforms identifying him as having taken part in a phone-in with Al-Jazeera.
Nasr assured police that he had not contacted Al-Jazeera and that he had no idea in advance about the issue, aside from what he had seen on social media.
Edited translation from Al-Masry Al-Youm