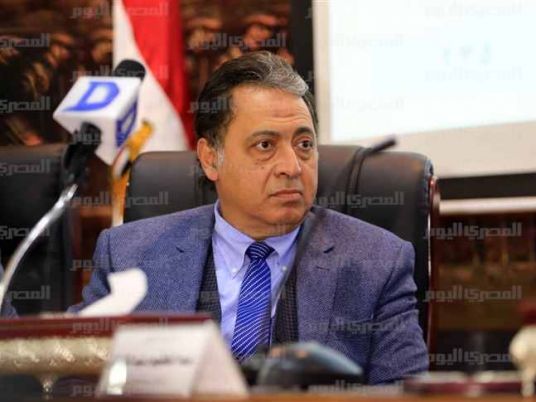 Egypt's Health Minister Ahmed Emad said Tuesday that physicians who hold a PhD gets paid LE1400 per day when appointed at new hospitals, adding that this is a decree by the prime minister.
During an interview with the Kol Youm talk show on the privately-owned TV channel OnE, Emad said that these doctors perform about six surgeries a day, which costs the government a lot, as these surgeries are performed at much higher costs in private hospitals.
Meanwhile, the minister praised the role of Egyptian nurses, stressing that Egyptian nursing "is not that bad," and explained that they earn LE12 per shift, and in new hospitals the salary of a nurse is up to LE6000 per month.
Emad said in December that the new health insurance system would raise the salary of the general physician from LE1300 to LE30,000 per month.
The House of Representatives approved the law with the new system during the same month. However, doctors still complain that the new system has still no effect on the ground.
Edited translation from Al-Masry Al-Youm