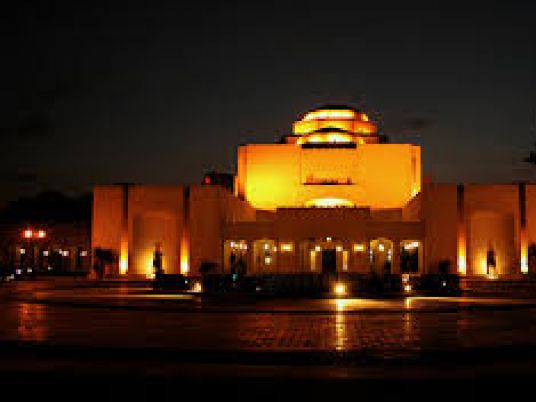 The Center for Documentation of Cultural and Natural Heritage, one of the research centers at the Bibliotheca Alexandrina, will organize sessions to display documentary films produced by the center at the Opera House's Hanager Center on Thursday and Friday, according to Center Manager Mohamed Farouq.
The event is organized to raise awareness of Egyptian cinema history, said Farouq. On the first day, a documentary film called "The Posters of Egyptian Cinema" will be displayed showing how posters developed and contributed to the success of movies, he added.
Another movie on musician Sayyed Darwish recounting the story of his life since his start in Alexandria until his death will also be displayed on the first day.
On the second day, a documentary movie displaying King Farouk's life since his birth in Egypt, his accession to power after the death of his father King Fouad in 1936 will be screened as well. The film highlights the conflicts suffered by Farouk through a historical account of the most important political and historical events in Egypt during this period.
Edited translation from Al-Masry Al-Youm