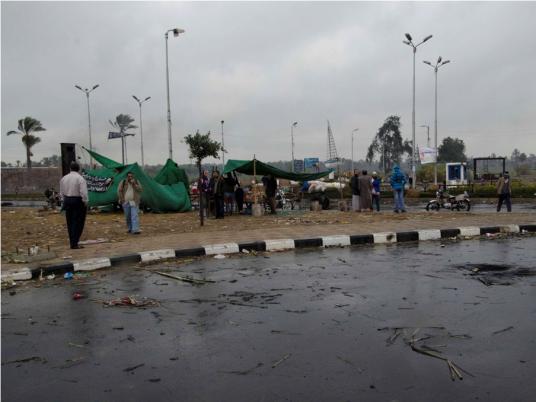 A large Dutch dredger arrived here on Wednesday to participate in the deepening of the Damietta port waterway.
Chairman of Damietta ports authority Ayman Saleh said it is the first time to dredge the waterway of Damietta port since its inauguration in July 1986.
The dredging activities are scheduled to be finalized in six months, he said.