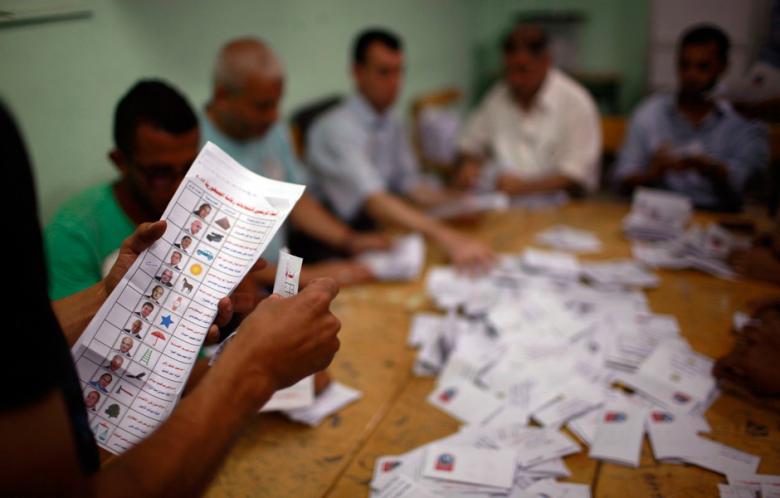 Egyptian MP and journalist Mostafa Bakri said that presidential elections will be held in Egypt before the end of this year, instead of the previous date that was scheduled for the middle of next year.
"The Egyptian state has decided that there will be presidential elections before the end of this year," Bakri said in his show "Facts and Secrets" broadcast on "Sada al-Balad" TV channel.
"The Egyptian state is exposed to malicious campaigns and rumors… the upcoming presidential elections will be under full judicial supervision," he added.
Judicial supervision on the presidential elections will not be available in Egypt by next year.
The president in Egypt is elected for a six-year term, and he may not hold the presidency for more than two consecutive presidential terms.
According to previous western reports, the current President Abdel Fattah al-Sisi wants to advance the date of the elections, but this is the first time that an announcement in this regard be issued from within the political system, and from Representative Bakri.
The presidential candidate is required to be endorsed by at least 20 members of the House of Representatives, or to obtain signatures of support from at least 25,000 citizens.
The President in Egypt is elected by direct secret ballot.