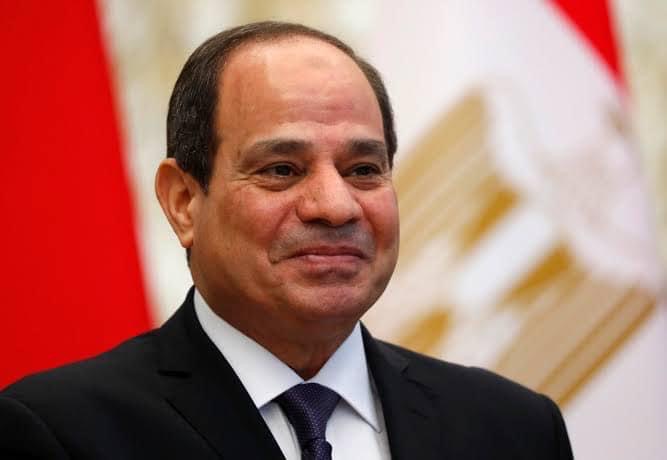 President Abdel Fattah al-Sisi has secured almost 250,000 endorsements so far to run for the upcoming presidential elections, exceeding the minimum required endorsements, Journalist Amr Adeeb announced on Monday.
Adeeb, the presenter of the MBC channel's Al-Hekaya program, added that the presidential election race has begun and the National Elections Authority has announced its timetable.
To run for the presidential elections, each presidential hopeful must secure the endorsement of 20 members of the House of Representatives, or 25,000 eligible voters in at least 15 governorates, with the minimum in each governorate being 1,000 endorsements.
The NEA will receive applications to run for the presidential election from October 5-14, while the final list of presidential candidates will be announced and the election campaign will officially begin on November 9.
The presidential election will be held outside Egypt from December 1-3, and inside Egypt from December 10-12.
The results of the elections will be announced on December 18.