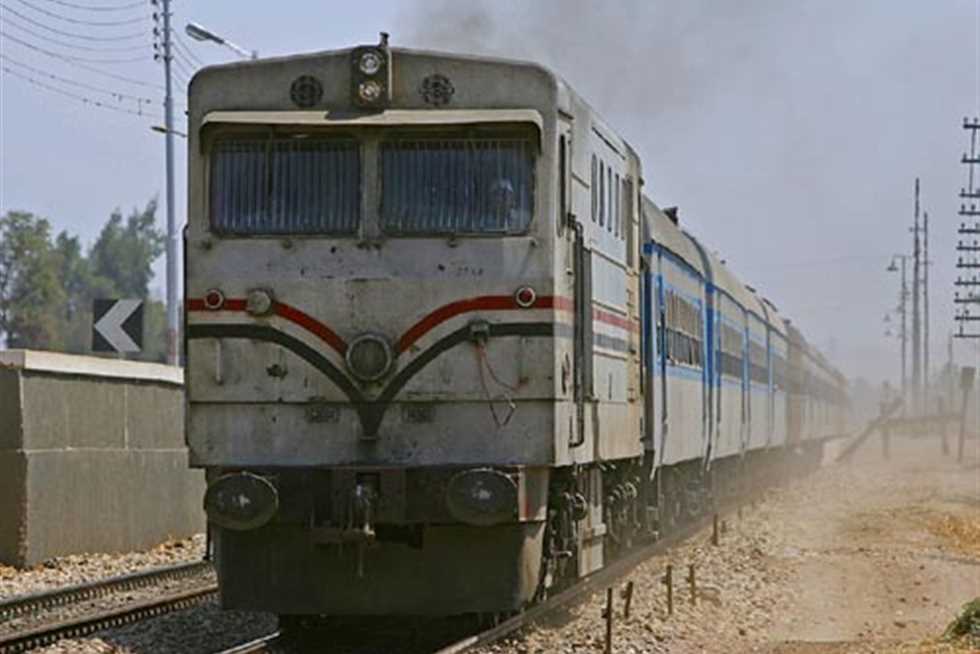 Egypt's Transport Minister, Hisham Arafat, said Saturday that the government made an agreement with the European Bank for Reconstruction and Development (EBRD) to finance the purchase of new locomotives, noting that some of the old engines have been operating for 36 years.
Arafat inspected the control tower of the signaling system at Berket el-Saba'a station on Saturday in Menoufia governorate, which operated within the framework of the Ministry's plan to develop signaling and communication systems on the Cairo- Alexandria line.
He explained that the aim of modernization of the railway signaling system – replacing the current electromechanical system with a modern electronic system (EIS) – aims to achieve the highest levels of safety.
He added that the new system allows trains to run at 160 km/h instead of 120, and increases safety measures by controlling the movement of trains through devices without relying on the human element, leading to an increase in the number of trains and reducing the time of journeys and safety for passengers.
The Egyptian government said Friday it has begun a plan to develop the railway system. The comprehensive development plan includes the implementation of major projects to develop signaling systems on the main lines of the network, at a cost of one billion dollars, as well as contracts to purchase spare parts for engines at the same cost, according to Transport Ministry.
Edited Translation from Al-Masry Al-Masry