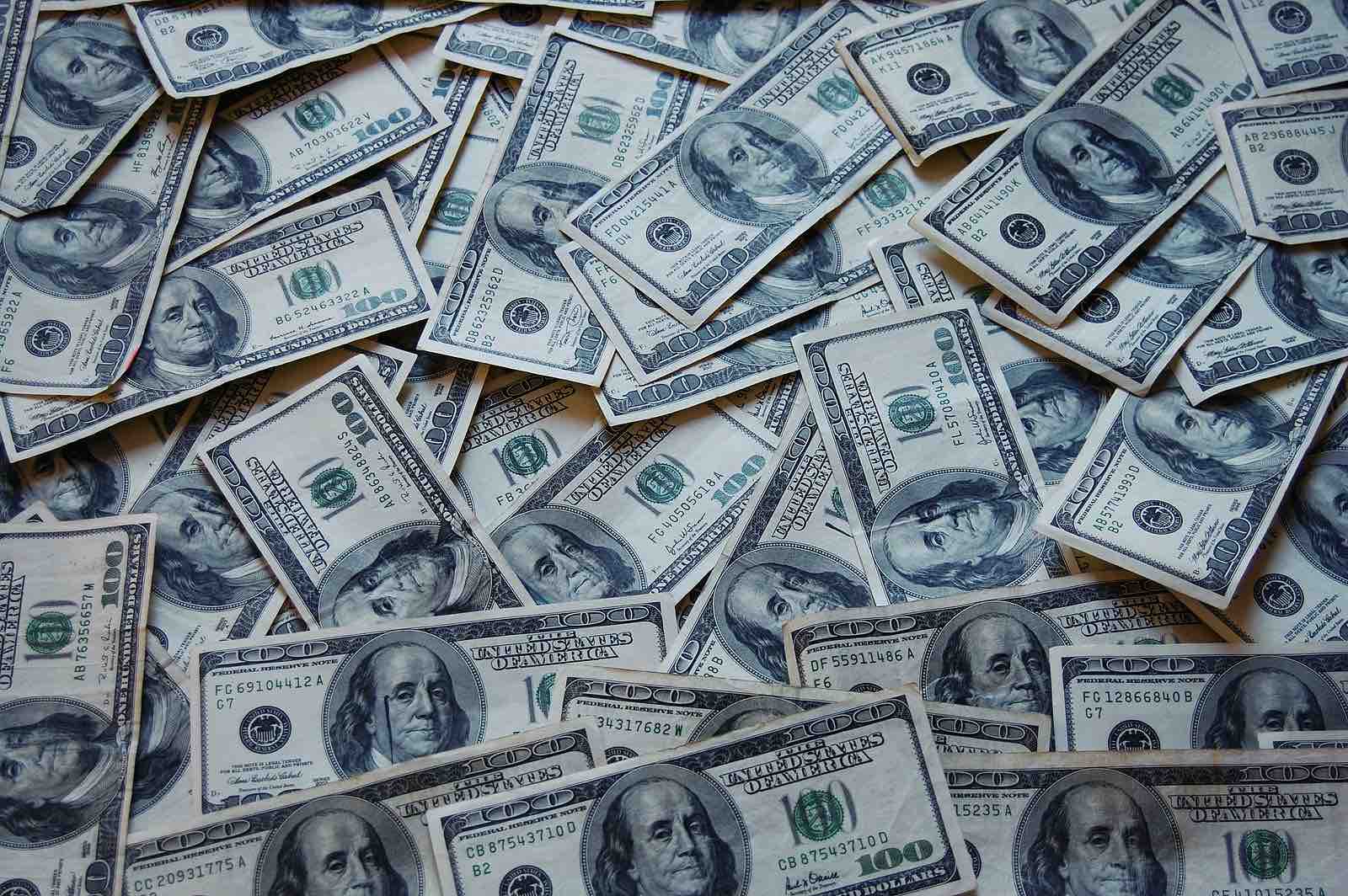 The Central Bank of Egypt's decision to cancel the maximum deposit limit and increase the maximum daily withdrawal limit from bank branches may be due to two main reasons, Hani Geneina, economist and former Deputy Assistant Governor of the Central Bank of Egypt, said.
Geneina added that the first reason is due to the lifting of restrictions on the movement of bank funds in local and foreign currencies, as this is one of the procedures preferred by the International Monetary Fund for countries that wish to obtain financing or support from the Fund.
Geneina added that the second reason is due to the repeated demands of businessmen and owners of companies as well as individuals to cancel the daily deposit requirement and increase the maximum limit for cash withdrawals, especially in light of the high prices and the depreciation of the pound against the US dollar.
Geneina expected that this decision would reflect positively on the performance of the Egyptian Stock Exchange at the start of trading next week.
On Thursday, the Central Bank of Egypt canceled the maximum deposit limit from branches or ATM machines for companies and individuals, and raised the maximum daily withdrawal limit from bank branches to LE150,000 instead of LE50,000, while maintaining the maximum daily withdrawal from ATM machines at LE20,000.
Hani Aboul Fotouh, a banking expert, praised the Central Bank's decision to set a limit on daily withdrawals as a correct decision in the context of limiting the risks of the spread of the coronavirus through dealing with paper currencies, which are considered an appropriate medium for transmitting infection with the virus.
Reducing dealing in paper currencies is one of the measures to reduce the risks of transmitting infection by relying on bank transfers and e-payment methods such as bank cards and mobile phone wallets, he added.
In this regard, the banks canceled the expenses related to transfers and the use of e-payment methods and tools and ATMs, said Aboul Fotouh.
He explained that the decision of the Central Bank makes exceptions in some cases including government deposits, corporate deposits, accepting clearing cheques, allowing payment of credit card dues, and payment of customer obligations related to letters of credit and letters of guarantee.