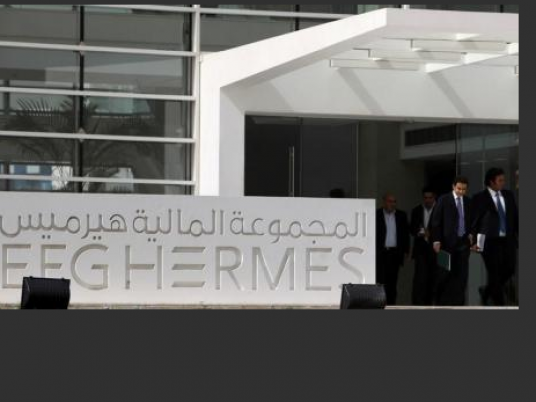 EFG Hermes, one of the Middle East's leading investment banks, has joined a consortium to acquire a majority stake in Egypt's leading e-payment service.
The group's MENA Long-Term Value Fund joined a consortium of financial investors that reached an agreement to acquire a majority stake in Fawry, EFG announced, valuing the e-payment platform at LE773 million ($US100 million).
The group explained that the platform "provides users with a secure electronic bill payment service solution, connecting consumers, merchants, governments and financial institutions on a consolidated gateway that is accessible through multiple channels, including point-of-sale machines, ATMs, post offices, online and through mobile wallets."
MENA LTV is a partnership between Welcome Trust and EFG Hermes, with the latter acting as the fund's dedicated investment manager. The fund, which currently has assets under management of $450 million, has a mandate to invest in public and private long-term opportunities in the Middle East and North Africa (MENA) region.
This transaction is MENA LTV's third high-profile private investment in Egypt.
"Fawry is far more than the distinctive branding and colors we see in stores and on streets nationwide," said the head of Asset Management at EFG Hermes.
Moataz El-Etreby, who leads the MENA LTV team as managing director and portfolio manager, said "it is a platform that owns its own secure, global-standard technology and that can be rolled out to bilingual markets around the world. It is an Egyptian success story in the making — one we are delighted to be part of today alongside such a high-quality group of international investors."