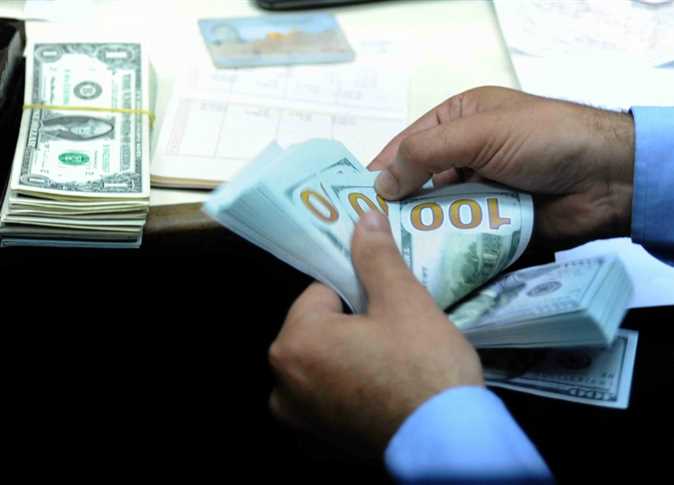 A World Bank report revealed the volume of remittances of workers abroad, with a total amount of US$831 billion, and a growth of eight percent in low- and middle-income countries to $647 billion.
In a report published under the title "Remittances Remain Resilient but Likely to Slow," the World Bank predicted that remittances to low and middle-income countries will increase by 1.4 percent to $656 billion in 2023, expecting a decline in economic activity in remittance-sending countries, which will limit job opportunities and increase in wages of expatriates.
"Remittances are highly complementary to government cash transfers and essential to households during times of need… The World Bank is leading analytical and operational work on global migration to facilitate remittance flows and reduce costs," said the Global Director of the Social Protection and Jobs Global Practice at the World Bank Michal Rutkowski.
Remittance flows to the Middle East and North Africa region decreased by 3.8 percent to $64 billion in 2022 after recording a strong growth rate of 12.2 percent in 2021. The economies of the region that witnessed slight increases in remittance flows to them included some of Maghreb countries.
This year's remittance flows to the region are expected to increase by 1.7 percent.
The outlook varies among sub-groups of countries in the region depending on the identity of the dominant host countries and the degree of exposure to high inflation and volatility of financial markets. The average cost of sending $200 to the region was 6.2 percent in the fourth quarter of 2022, down from 6.4 percent a year earlier.
The report indicated that remittances to Egypt, the largest recipient of remittances in the region, decreased by 10 percent during 2022, reaching $28.3 billion, compared to $31.5 billion in 2021, which was the highest level reached by remittances from Egyptians abroad.
The five low- and middle-income countries that received the largest amount of remittances on record in 2022 were India ($111 billion), Mexico ($61 billion), China ($51 billion), the Philippines ($38 billion) and Pakistan ($30 billion).
France (a high-income country) recorded remittances for workers abroad amounting to $30 billion, while Egypt came behind Pakistan with $28 billion.
Egypt ranked first in Africa, followed by Nigeria with $20 billion, Morocco with $11 billion, Ghana with $4.6 billion, and Kenya with $4 billion in 2022.
Although Egypt also came first in the Arab world, surpassing Morocco and Lebanon, the World Bank indicated that Lebanon is more affected by workers' remittances, given that these remittances represent 36 percent of its gross domestic product, and that "highlights the importance of remittances to finance the current account deficit and the budget," according to the World Bank.