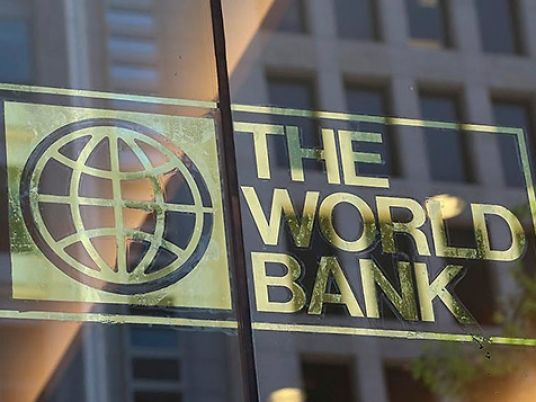 The World Banks latest program within a framework of cooperation with Egypt is for the disbursement of US$7 billion to the country over a period of five or six years.
This is stated earlier from the World Bank's Vice President for the Middle East and North Africa, Farid Belhaj, said.
Belhaj added, in an interview with Al-Arabiya channel, on the sidelines of the meetings of the International Monetary Fund and the World Bank, that between one billion dollars and $1.2 billion will be disbursed annually to Egypt to finance projects.
The focus of these funds will be for infrastructure, education, transportation or environmentally friendly projects. 
Belhaj described cooperation with Egypt as "very strong", stressing confidence in Egypt and the sustainability of its economy.
"In the medium and long term, we have confidence in the Egyptian economy and the positive interaction with the Egyptian government," he added.
"Financing continues gradually, as agreed upon, with investment in sectors that benefit the Egyptian economy and the citizen," he said.
The World Bank lowered its forecast for Egypt's gross domestic product growth during the current fiscal year to four percent from 4.8 percent which it had previously predicted in its October report.
According to a report on the latest economic developments, on April 6, the World Bank anticipates a slowdown in the growth of the Egyptian economy during the current year, compared to a growth of 6.6 percent during the past fiscal year.
On March 14, the Egyptian government announced an expected growth of the economy during the current fiscal year by 4.2 percent, which is higher than the latest estimates announced by the IMF, which amounted to 4 percent.
However, the IMF predicted the Egyptian economy to grow by 5.3 percent in the next fiscal year, during which the government expects the economy to grow by 4.1 percent.