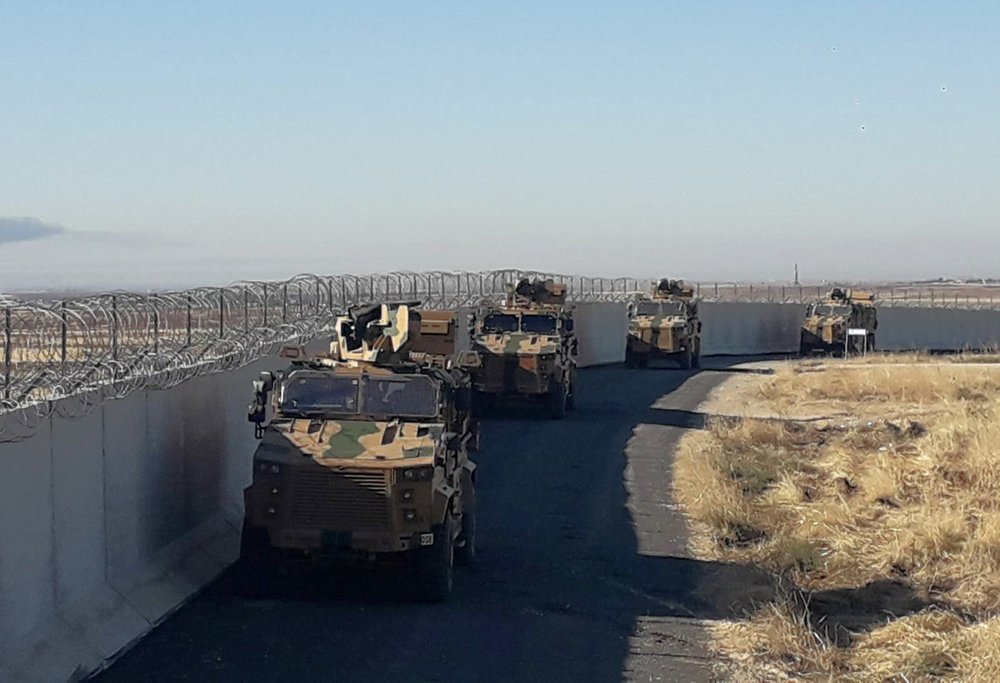 Egyptian Parliament Speaker Ali Abdel-Aal said on Thursday that his country will stand against the transfer of foreign fighters from Syria to other countries.
There is legitimate concern of foreign fighter transfers through help by some countries from Syria to other countries that have instability, Abdel-Aal said, and this is what Egypt warns of and will stand against it.
He stressed that any country participating in the transfer process has a legal responsibility in this regard, and must pay compensation for the damages.
Abdel-Aal made the remarks during a meeting of the High-Level Advisory Group on Countering Terrorism and Violent Extremism of the Inter-Parliamentary Union, which was held at the headquarters of the Inter-Parliamentary Union in the Swiss capital, Geneva.
Arab news reports indicated that foreign fighters began arriving in Libya from Syria with Turkish assistance earlier this month. This was reported after the Turkish parliament approved sending Turkish forces to Libya.
Abdel-Aal said that terrorism threatens international peace and security, and that there is a legal responsibility on countries that contribute, assist, or encourage the transfer of foreign terrorist fighters from one place to another.
He added that the proxy war model has become known and visible in many places in the world. Abdel-Aal stressed that the Inter-Parliamentary Union should take a stand against this.
Edited translation from Al-Masry Al-Youm