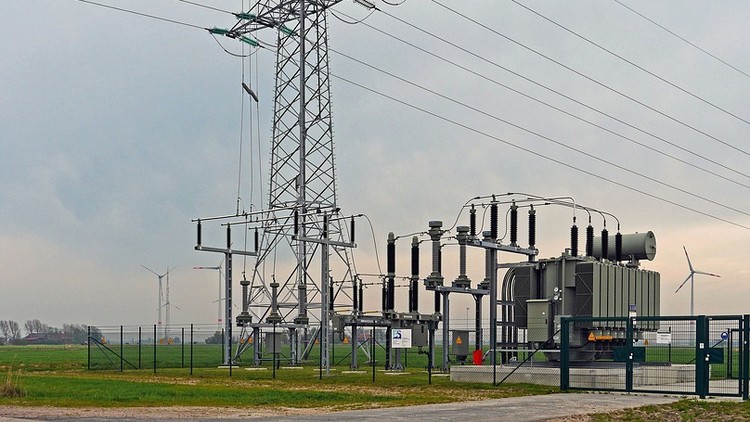 Egyptian Minister of Electricity and Renewable Energy Mohamed Shaker announced Friday that Egypt aims to become a central hub for electrical interconnection between Arab countries.
Cooperation is in place to a establish an Arab common market for electricity, he said, and that Egypt has taken many measures in order to connect to this market.
Shaker's statements came during Egypt's participation in the high-level ministerial meeting with Arab governors in the World Bank Group.
The meeting discussed the trade exchange of energy and electrical interconnection in the Arab world, in the presence of the World Bank's Vice President for Middle East and North Africa Ferid Belhaj, ministers of electricity and energy in Arab countries such as Saudi Arabia, Jordan, Iraq, Palestine, and World Bank officials.
Egypt's delegation reviewed the government's measures to enhance electrical interconnection between Arab countries, its endeavor to link with European countries, efforts made to promote investment in energy and the role that international financial institutions can play to enhance private sector energy investments.
Shaker explained that Egypt is greatly interested in electrical interconnection and serving as a pivotal center for energy exchange between Arab countries – especially in light in the great boom production of electricity, and the strengthening of transmission networks used in interconnection with other countries.
He added that the government succeeded during the past years in doubling the capacities of transformer stations multiple times and inaugurating giant transformer stations with a capacity of 500 kilovolts.
"The state has succeeded in electrical interconnection with many Arab countries, namely Jordan, Libya and Sudan, and we have recently signed award contracts with the Kingdom of Saudi Arabia as an important pillar in the Arab common market and the largest interconnection line," he said.
Egypt is currently working to take positive steps towards interconnection with Europe through Cyprus and Greece, he added.
Edited translation from Al-Masry Al-Youm