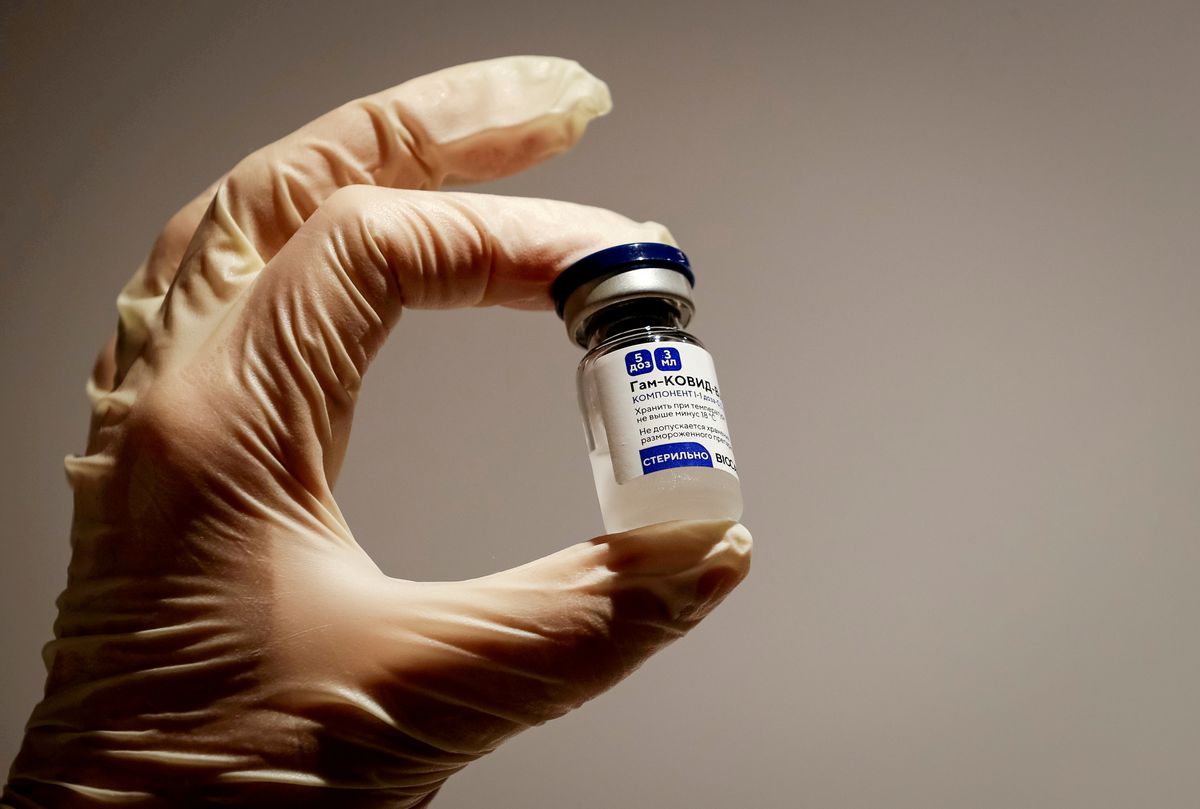 Egypt's government announced that it aims to vaccinate 50 percent of its populace by the end of the year.
The turnout of citizens registering to receive coronavirus vaccines has seen positive improvement, showing more confidence from citizens in the Ministry of Health, Cabinet Spokesperson Nader Saad told Al Nahar channel.
He added that during June, seven million new doses of vaccines will be available, including four million doses from abroad through the COVAX organization and three million manufactured locally in Egypt.
According to Saad, Egypt will have five types of vaccines including Russia's Sputnik V, the Chinese vaccines,  AstraZeneca and Johnson & Johnson, in addition to locally manufactured vaccines.
The Ministry of Health announced on Thursday that 5.2 million Egyptians have registered to receive the coronavirus vaccine on its website.
The ministry added that the site's daily registration rate is 300,000 citizens, compared to a previous range between 20,000 and 30,000 per day.
The website can accommodate up to five million registrations per day, according to the ministry.
The site includes information on the various vaccination centers in the country and their wait times.