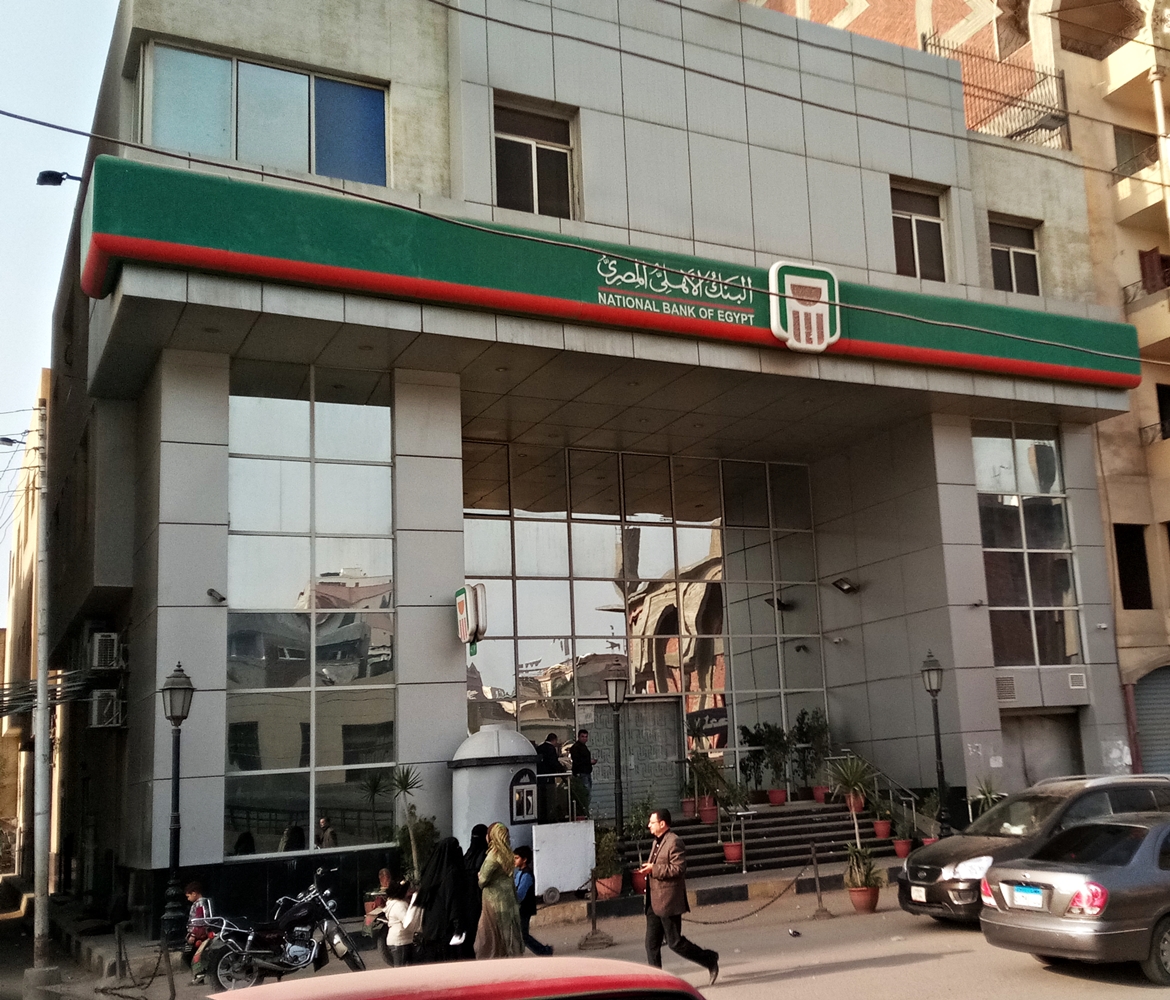 The governor of the Central Bank of Egypt has agreed to amend bank working hours for employees beginning Tuesday, June 2 to eight am to three pm, with customer hours being from eight am to 2:30 pm.
Previous working hours were from nine am to four am for employees and 9:30 am to three pm for customers.
The Chairman of the Federation of Egyptian Banks (FEB) and President of Banque Misr Mohamed al-Etriby posted an official letter showing the new working hours on his Facebook page, following cooperation between the CBE and FEB.
The decision came in response to Prime Minister Mostafa Madbouly's amendment of Egypt's curfew hours.
Starting Sunday, the government amended the nation's curfew to begin at eight pm until five am, Minister of Information Osama Heikal said.
He added that the government is eager to provide citizens with timely information, and stressed that governmental statements are the only reliable source of information.
Madbouly said earlier this month that life in Egypt will begin to return back to normal by mid-June, with restrictions currently in place to be lifted.
Precautionary measures to coexist with the coronavirus will remain in place even after life returns to normal, he added, the most important of which is wearing face masks in public.