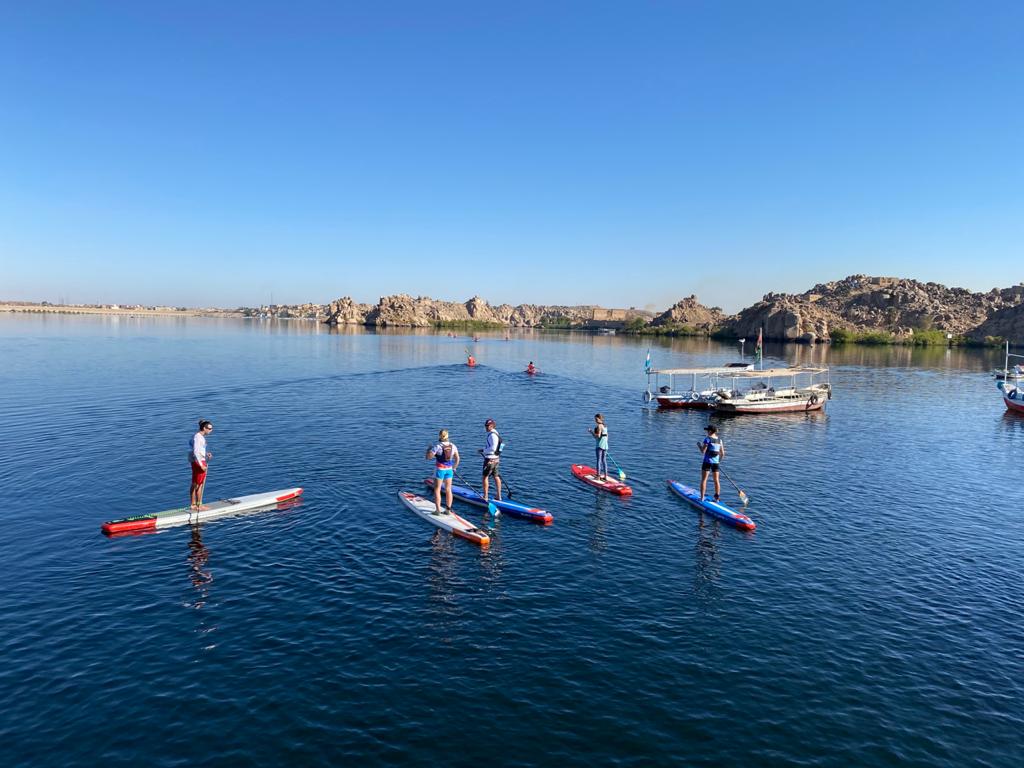 Under the title "Best places to go for fall: A dozen cool spots around the world," the famous US website, CNN Travel, published a report in which it listed Egypt among the top 12 tourist destinations to travel to around the world in the fall 2022.
The report stated several reasons for selecting Egypt on list, most notably easing travel to it, especially reaching it through other countries, whether in Europe or the Middle East; the Pyramids of Giza and the magnificent Sphinx; visiting Luxor and Aswan; visiting the Fayoum Oasis, which is one of the places where tourists can see antiquities dating back to prehistoric times; and finally the luxury hotels.
The website also published another illustrated report under the title "12 of the top fall destinations for 2022", that reviewed the sailing boats traveling on the Nile, especially in Aswan, which the report considered one of the best holiday destinations in Egypt to relax and enjoy the beautiful scenery.