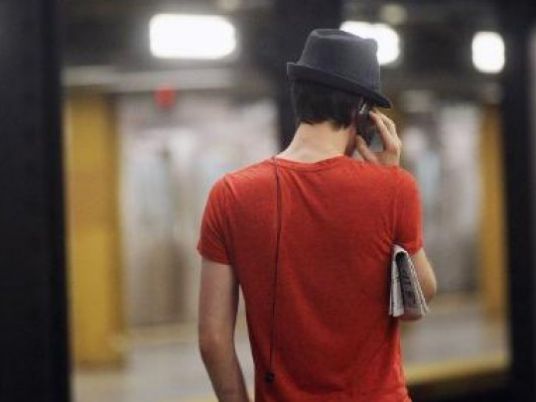 Egypt was among the top 20 countries impacted by spam calls and messages in 2019, according to a report released on Tuesday by leading caller ID and spam blocking app Truecaller.
The Truecaller Insights 2019 report revealed that Egypt is among the top 20 countries affected by pesky spam calls and SMSs. Users of the application in Egypt received an average of 7.9 spam calls per month this year, compared to an average of 5.5 spam calls per month in 2018, representing a 43 percent increase based on data from 10.4 million daily users of the caller ID app in Egypt.
The results of the 2019 report represent a blow to Egypt compared to 2018, when the country dodged landing among the top 20 countries around the world impacted by spam calls and messages. This was due in part to the huge influx of spam calls and messages tallied by Latin America countries last year.
However, Egypt's results in the 2019 report have the country faring better than it did in 2017, during which Egypt ranked first in the Middle East for the number of spam calls and SMSs and was among the top 10 most spammed countries of the year.
The biggest spammers in Egypt are operators and telecom service providers looking to upsell various offers and balance reminders. Scam calls are also common in Egypt, where almost a quarter of all spam calls are scam related.
Mobile phones have almost become an extended part of our body, and we use our phones every day to communicate with the rest of the world, the report said. This means that we're always accessible because of our mobile phones, and scammers have learned to take advantage.
Brazil topped the list in 2019 for the second year in a row, having trumped India in 2018 as the most spammed country in the world.
Telephone service providers and operators remain the biggest spammers in the world, with scam calls on the rise globally as well.
Edited translation from Al-Masry Al-Youm